Apprenticeship Program helps career-driven teens get their foot in the door.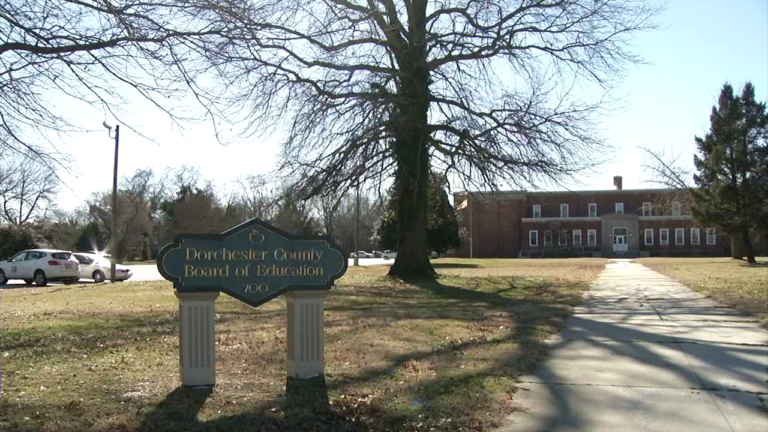 A new program aimed at training the next generation for the workforce is taking off in Dorchester County.
It's called the Apprenticeship Maryland Program and it was expanded to the county after showing positive results in other areas of the state.
With this program, junior and senior high school students will be able earn hours working alongside different employers while receiving additional training in school.
The apprenticeship is open to all industries but is particularly popular for STEM students.
Dorchester County says that their goal is to place 10 students during the first year of the program.