Remembering the victims of the Capital Gazette shooting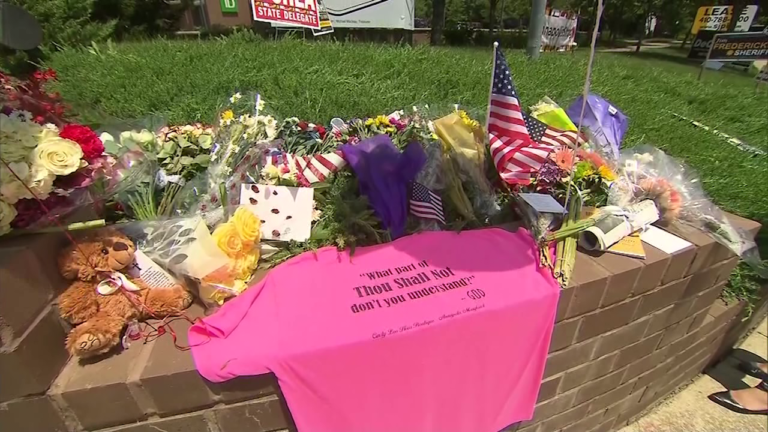 On Friday, five lives were being remembered, as several vigils took place across the city of Annapolis.
Memorials were set up outside of the Capital Gazette building, many leaving flowers and notes, remembering those journalists who lost their lives in Thursday's horrific shooting.
The five who died in the shooting were Editorial Page Editor, 61-year old Gerald Fischman; Assistant Editor, 59-year old Rob Hiaasen; A Staff Writer, 56-year old John McNamara; Sales Assistant, 34-year old Rebecca Smith; A woman who worked in Special Publications, 65-year old Wendi Winters.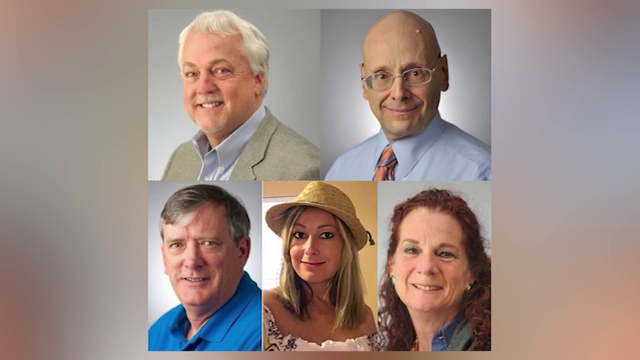 Many gathered at local churches and areas around the Capital Gazette Building to pay tribute to those victims and spread a message of hope to the community. Friday evening, a candle-lit march took place on the streets of Downtown Annapolis with bagpipes playing the hymn 'Amazing Grace.'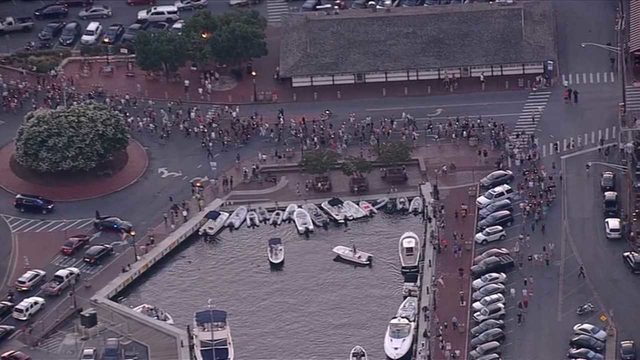 The newspaper also published their Friday paper about the attack, their firsthand account of the incident.
The editorial page was almost completely blank, listing the victims' names with a small paragraph saying:
"This page is intentionally left blank to commemorate victims of Thursday's shootings at our office. Tomorrow this page will return to its steady purpose of offering our readers informed opinion about the world around them, that they might be better citizens." -Capital Gazette