Ocean City creates plans to address flooding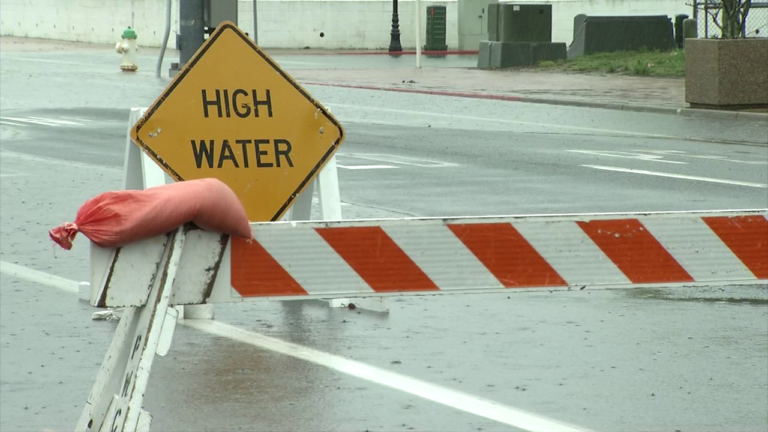 It's not always fun in the sun in Ocean City. Rising waters plus the rain are the ones to blame when it comes to flooding.
But now, the town is searching for answers to this problem that has been going on for years.
City Engineer Terry McGean says they keep seeing the sea level rise along with its effects.
For now, OC has short term solutions in place. Measures that will help an area that already faces a number of challenges. Some of them, the result of water systems that move everything from the ocean front to the bay.
Others, caused by high tide, which is why the city is raising the sea walls on the bay.
"We've instituted a pilot program to put backflow prevention valves in some of those pipes. It allows the pipes to drain the rain fall but blocks water from backing up in from the bay," McGean tells 47 ABC.
But the long term solution is in the works: to raise the streets. They are going to measure the heights and goals in their elevations.
It could take a couple of years to finally see the raised streets but they just want to make sure they have a sustainable community for years to come.
McGean says there are several ways home owners can get help if their property floods, but the surest way to get assistance is by getting flood insurance.