Low-income seniors can receive vouchers to spend at Delaware farmers' markets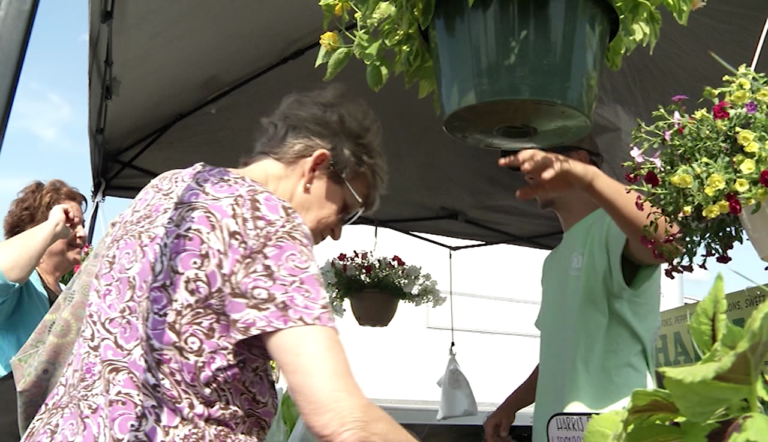 A new program is in the works that will allow low-income seniors in Sussex County to get access to fresh fruits and veggies at local farmers markets. Eligible seniors will be able to get these goods at no cost from local farmer's markets in the Rehoboth Beach and Lewes areas. Seniors in the program will receive a booklet of four $5 coupons which can be used at participating farmers' markets to purchase their choice of fresh fruits and vegetables. We're told it's all in an effort to help with the food insecurity issue that many seniors face.
"We want to provide fresh local nutritious fruits and vegetables and honey to the local senior citizens who maybe wouldn't be able to do it otherwise and we want to aid our local farmers," said marketing specialist Kathy Jackson.
In order to participate in the program, seniors must be a resident of Delaware, be 60 years or older, and have a household income not exceeding 185% of the current federal poverty guidelines.