Community Center Sees Positive Impacts in Youth One Month After Opening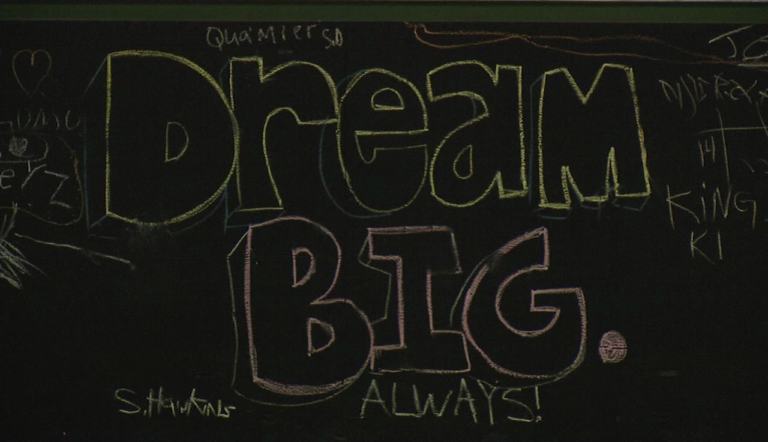 It's been a little over a month since the Truitt Street Community Center opened for local city youth. The goal of the new center is to provide a safe haven for young adults and children and to keep them off the streets. Volunteers say so far the center has been a hit with the kids and is providing a number of different activities for them including after school homework assistance, tutoring, and sports.

"We've put out a schedule for the kids we have kids that come so there's nights where we have between 30 and 50 kids especially the boys nights but the other nights are growing. It's a safe haven so they come because that's where their other friends are going to be, we teach a lot of skill through basketball and we have those different games that we do so it's just a lot of fun to be around positive people so we are accomplishing that goal every day," said community activist Jermichael Mitchell.
Mitchell adds that basketball is the biggest draw for kids at the center and says the center plans to have several summer programs available for kids in the area once school lets out.