Update on intense flu season in Delaware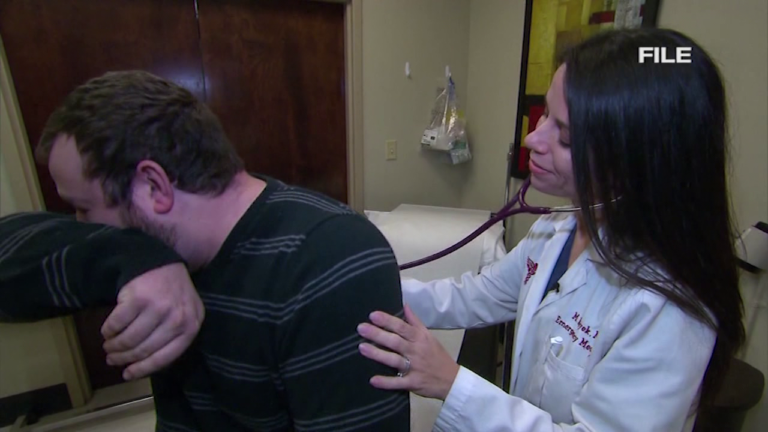 This year has been one of the most intense flu seasons.
Delaware's Division of Public Health reports that there were 995 lab-confirmed flu cases recorded between January 28 and February 3, 2018.
Beyond influenza, the stomach flu is also going around.
Both may include fever or chills along with vomiting and diarrhea. But the flu deals with respiratory issues and lasts up to seven days while the stomach flu lasts up to 48 hours.
We're told if you are sick, you should stay home because all of these viruses are very contagious.
DPH Director Dr. Karyl Rattay says, "Every chance you get, wash your hands if you're around a sink. Use hand sanitizer every time you see it and put it in your pocket, put it in your car, put it in place where you'll see it. And if you cough or sneeze, do it in your arm or tissue. Those can make a huge different if people get sick or not."
The Division of Public Health is not aware of a shortage of swabs to test for the flu.
As for vaccines, the CDC says there are enough available. If you need a shot, you may have to be persistent and call a few places to find it.