Parade adds to rich tradition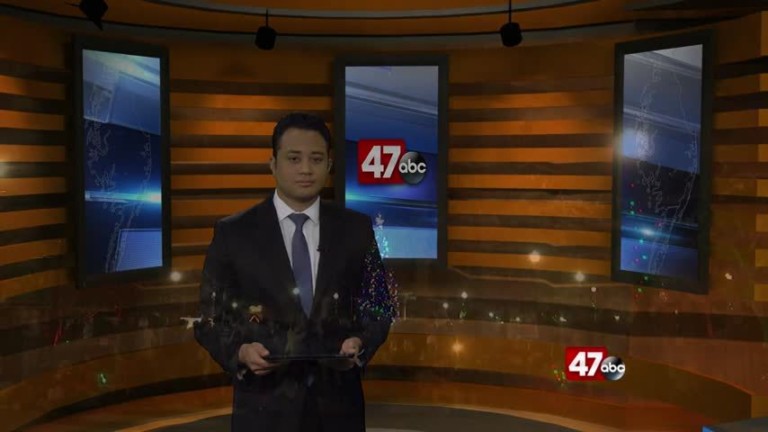 Hundreds gathered for a decades-old tradition at The Circle in Georgetown for their annual Christmas parade, where the Grand Marshalls for this year added a new chapter to the rich history to the event.
Delaware District Three, winners of the Senior Softball World Series led the parade of about 100 floats.
"I was ecstatic. Craig texted me and say, 'hey, we're gonna be the Grand Marshall for the parade, you better be there,' and I was like, 'I don't know what that means!'" said pitcher Taylor Wroten.
Third basemen Kylie Kruger says the town has been very supportive of the squad before, during and after their World Series run.
"They're kind of our home team, and it means the world to us to have them leading off our parade," said Kevin Thompson, Director of Operations for the Chamber of Commerce.
"They played some outstanding softball, and I'm very proud that they come from the Town of Georgetown," said Mayor William West.
For a community that is rich in diversity, it's a chance for everyone to gather in The Circle and take in some holiday joy.
"It shows the spirit of the community, it shows the community coming together. We're a diverse community with a lot of different nationalities, and this is a time of year we can be thankful," said West.
The event, in its 49th year, has become a family tradition for many.
"Family members with their grandkids and their kids, and just a moment to reflect over the years when they were younger and attended this parade," said West.
Georgetown will now gear up for its next big event, its New Year's Eve celebration, also in The Circle on December 31, starting at 9 p.m.