UPDATE: Man dies in Melfa fire after reportedly leaving kitchen stove on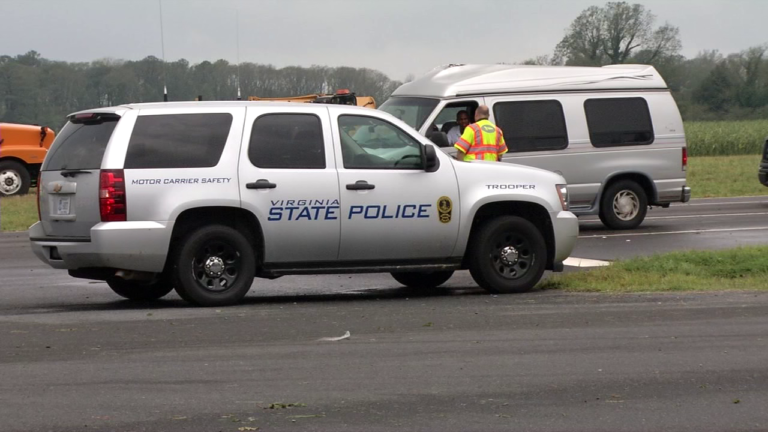 Officials say they have identified the cause of a fire that resulted in a man's death, in Melfa, on Wednesday morning.
According to the Melfa Volunteer Fire and Rescue Company, firefighters responded to a blaze at a mobile trailer home, on Lankford Highway, at 1:00 AM, in Accomack County. When they arrived, a search found a middle aged man, who was later pronounced dead.
The blaze was apparently due to a stove being left on in the kitchen. Officials say that Onancock, Painter, Wachapreague and other units assisted in getting the fire under control within an hour.
The fire was reportedly discovered by someone driving by.
—
A fire remains under investigation, after authorities say a person has died following the incident, in Accomack County.
Virginia State Police say on Wednesday, around 1:40 AM, troopers were called by the Melfa Fire Department to investigate a fatal fire, in Melfa. According to the report, the fire happened at the 30000 block of Lankford Highway which resulted in an individual's death. Authorities report that the identity of the victim will be released following the identification of the body and notification of the next of kin.
This incident remains under investigation by VSP.
47ABC will update this article as more information becomes available.