Nat. Resources Police report multiple Eastern Shore striped bass, oyster violations in March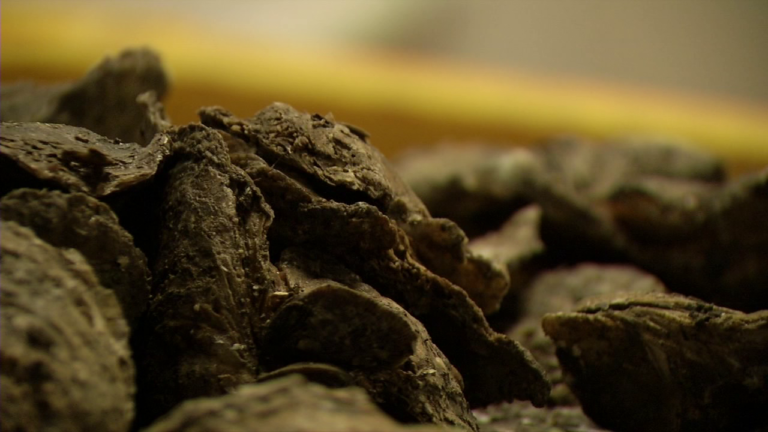 The month of March saw Maryland Natural Resources Police charging multiple people in relation to striped bass and oyster harvesting violations.
This past Saturday at around 1:45 AM, Natural Resources Police say officers reportedly witnessed a man at Fishing Creek Bridge in Dorchester County catching and illegally keeping striped bass. Striped bass season does not open until April 15th.
Police say that when they questioned the man, he gave them a false name. Police were soon able to identify him as 43-year-old Ricardo A. Alvarado of Washington, D.C.
A records check reportedly showed that Alvarado had been fined more than $3,000 over the last four years on multiple past fishing violations. He had lost his fishing privileges in the state of Maryland for these violations, officials said. For Saturday's incident Natural Resources Police charged Alvarado with fishing under suspension, possessing striped bass in a closed season and fishing without a license.
A trial date has yet to be set in Dorchester County District Court, but if convicted of the charges Alvarado could face a fine up to $2,625 and potentially serve jail time, officials said.
In Talbot County on March 18th, Natural Resources Police charged six men with illegally possessing striped bass at the Bill Burton Fishing Pier, officials said. Police reportedly found 13 striped bass hidden near the pier and subsequently gave citations for possession of striped bass in a closed season to Jose L. Castro, 45, and Jose Guevara, 50, of Alexandria, Va., Manuel De Jesus Lazo, 52, and Juan Carlos Valladares, 40, of Silver Spring, Md., Elvis Rodolfo Carreto, 25, of Hyattsville, Md. and Jose Francisco Pleitez Figueroa, 30, of Washington, D.C.
All six men are scheduled to appear on June 15th in Talbot County District Court. If convicted, each could face fines up to $1,500.
Three others were charged in Talbot County on Monday for illegal oyster harvesting stemming from incidents earlier in March where Natural Resources Police reportedly observed two men power dredging in a hand tong only area and one man allegedly harvesting oysters in the Tred Avon Oyster Sanctuary.
On March 9th, police say officers witnessed 62-year-old Daniel Franklin Haddaway of Bozman and 53-year-old David Bryan Phillips Sr. of Vienna power dredging in a hand-tong only section of Broad Creek. Police say the two men were dredging more than 150 feet inside the restricted area.
On March 16th, police say they cited 29-year-old Derek Anthony Spiegel of Stevensville for harvesting oysters more than 250 feet inside the Tred Avon Sanctuary. Officials say four and a half bushels of oysters were seized and returned to the sanctuary's waters.
The Department of Natural Resources says all three men are scheduled to appear in Talbot County District Court on May 18th.