Undercover agents to monitor Delaware bars for drunk drivers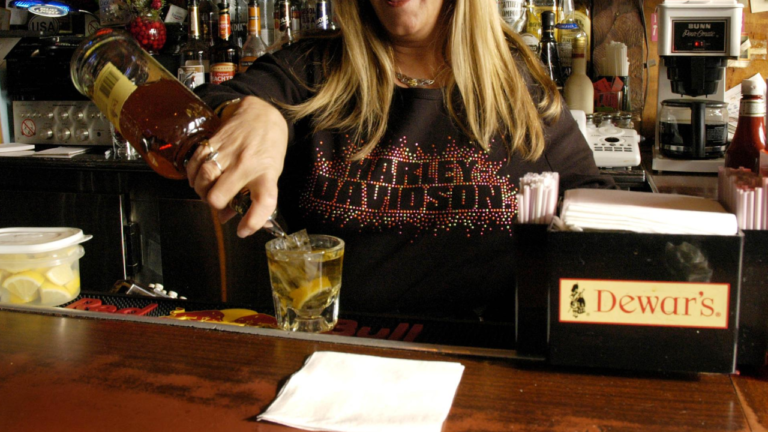 The Delaware Office of Highway Safety and the Division of Alcohol and Tobacco Enforcement are planning undercover sting operations this winter to stop drunk people in bars from driving home.
DATE says that agents will look out for visibly drunk bar patrons being served more alcohol. Bars and bartenders caught serving already intoxicated customers could face criminal charges.
"We are pleased to be able to partner with OHS to further encourage our retail establishments not to over-serve patrons as well as to help prevent intoxicated patrons from driving," DATE Director John Yeomans said.
DATE plans to train bars about the laws before starting the undercover operations, which are scheduled to run from mid-December through mid-February.
So far 39 people have died on Delaware roads in 2016 due to impaired drivers.