Suppression hearing set in ex-death row inmate's retrial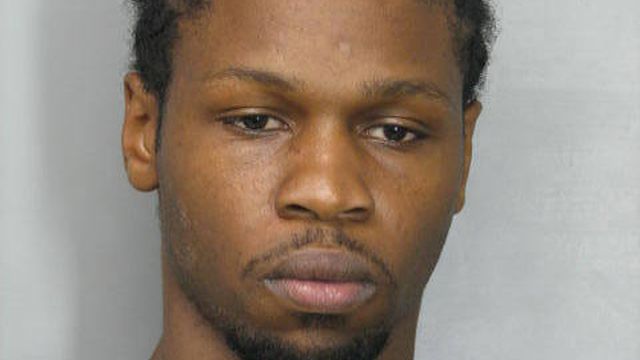 (AP) – A judge is holding a hearing on a motion to suppress evidence in the prosecution of a former death-row inmate for a drug-related killing.
Monday's suppression hearing involves Isaiah McCoy, who was convicted in the 2010 death of 30-year-old James Mumford in Dover.
Delaware's Supreme Court last year ordered a new trial for McCoy because of errors by the judge and prosecutor at his first trial.
Defense attorneys have filed court papers seeking to suppress the use of statements made during McCoy's first trial, and letters that were seized from his prison cell.
In overturning McCoy's conviction, the Supreme Court said the judge erred in improperly denying the challenge of McCoy, who is black, to the seating of a white juror. The justices also cited the prosecutor's "pervasive unprofessional conduct."