Trappe man being held without bond on child porn and abuse charges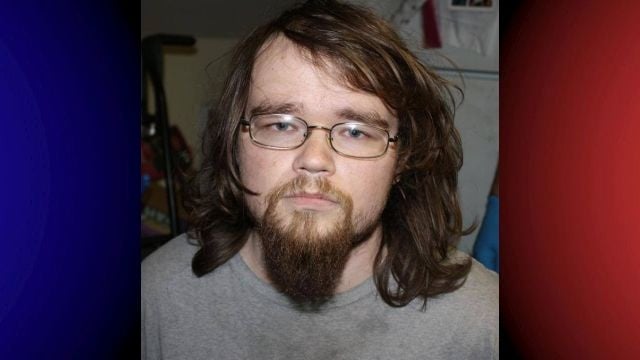 Investigators with the Maryland State Police Criminal Enforcement Division, Upper Shore Region, say they have charged a man with manufacturing child pornography, among other charges.
According to a release on the MSP Criminal Enforcement Division, Upper Shore Region's Facebook page, the investigation began after a search and seizure warrant was executed on the home of Eric Sammons, 24, of Trappe, for drug related activity in Talbot County.
During the investigation, officials say that child pornography was found inside the home and because of this, investigators seized items belonging to Sammons and conducted another search and seizure warrant on them.
Officials say that investigators found numerous known child pornography photos and videos including several self-manufactured videos taken by Sammons of a child involved in sexual conduct. Investigators report that they were able to identify the child involved in the video and located him.
According to the release, investigators were also led to Caroline County, where Sammons was currently staying, and additional child pornography was found there.
Officials say that investigators found photos of 3 different children involved in sexual contact with Sammons, and the victims were able to identified and located.
Sammons was charged with several counts of child pornography related charges and sex abuse to a minor for the incidents in Talbot County, including:
Manufacturing child pornography
Possession of child pornography
Sexual abuse of a minor
3rd and 4th degree sex offense
2nd degree assault
His case was presented to a Caroline County Grand Jury who indicted him on charges involving sexual abuse to a minor and child pornography related charges.
Officials say Sammons is currently being held without bond in the Talbot County Detention Center.
Police would like to remind that public that all suspects are innocent until proven guilty in court.