UPDATE: Ocean City restaurant fire put out by sprinklers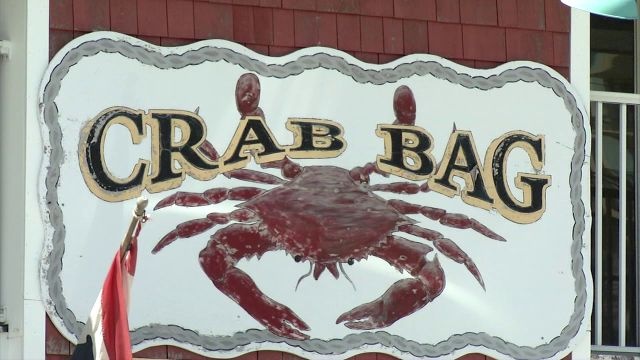 A fire was reportedly put out in an Ocean City restaurant thanks to fire sprinklers and a kitchen extinguishing system.
Around 11:30 AM on Monday, the Ocean City Fire Department was apparently dispatched to an automatic fire alarm at The Crab Bag Restaurant on 130th Street.
According to the report, firefighters arrived and found the two story restaurant evacuated and the fire alarm system ringing. 
When they went in the building, firefighters say they found one single fire sprinkler actively flowing water near the propane oven. In the kitchen area and upstairs, crews reportedly found light smoke conditions and evidence of a fire that had been extinguished by the kitchen extinguishing hood and the fire sprinkler system.
"There is no doubt in my mind that fire protection systems saved lives and property at The Crab Bag," said Fire Marshal David W. Hartley.  "This is one example why the Office of The Fire Marshal maintains our Fire Protection Quality Assurance Program, to ensure all fire protection systems work as intended during an emergency."
Because of the quick response of the fire sprinklers, employees of The Crab Bag, firefighters, and fire protection contractors, The Crab was apparently able to open for business the same day with an adjusted menu and is expected to be open for a full menu Wednesday.
Albert Levy, manager of the Crab Bag, says he's thankful there were no serious damages.
"I'm very happy that no one's hurt and that we're going to be fine and we're going to be open today and have great people that were helping us and everybody responded great," says Levy. "I'm very fortunate."
Officials say that the on-scene investigation by the Ocean City Fire Marshal's Office revealed that the fire started as the result of a propane line being damaged with an ignition source in the area.
The fire has been ruled accidental.