Delaware AG won't appeal court rejection of death penalty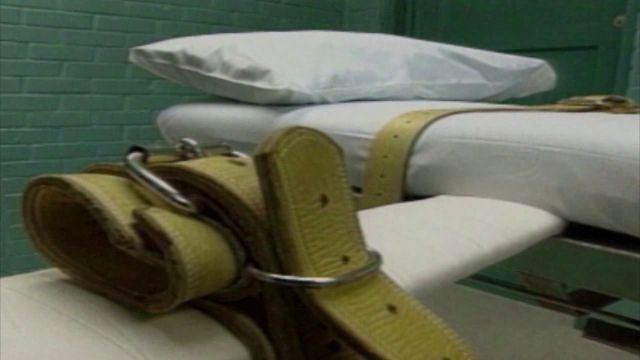 (AP) – Delaware's Democratic attorney general says he will not appeal a state Supreme Court decision declaring the state's death penalty law unconstitutional, but that he believes the ruling cannot be applied retroactively to the 13 men currently on death row.
In a statement Monday, Attorney General Matt Denn's office said has decided not to appeal the Aug. 2 decision to the U.S. Supreme Court.
 
Denn concluded that even if the U.S. Supreme Court reversed the opinion on federal constitutional grounds, Delaware' Supreme Court would ultimately invalidate the death penalty law based on the state constitution.
 
Denn reiterated that he would support an amendment requiring a unanimous jury verdict in order to impose a death sentence.