DE Needle Exchange Program expanding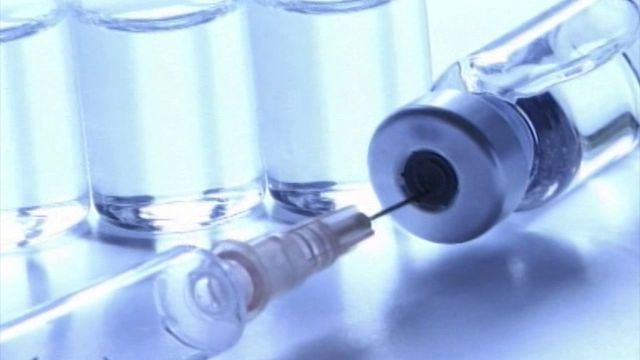 Back in July of 2011 Governor Jack Markell permanently implemented the "Needle Exchange Program" in Wilmington. That's according to the Delaware HIV consortium. But now, it's going statewide.
On Thursday Governor Markell signed legislation that authorized the expansion of the program. The program is aimed at helping reduce the spreading of HIV and other diseases. How it works, drug addicts would be able to trade in their used needles and syringes for new ones.
47 ABC reached out to Governor Jack Markell and he says, "Expanding this program statewide is central to our efforts to combat drug addiction as well as ensuring we are taking every step necessary to reduce infections and prevent transmission of disease," Governor Markell said. "I want to thank Sen. Henry and Rep. Keeley for their hard work this session to build support for this important legislation."