Attorneys meet in advance of ex-death row inmate's retrial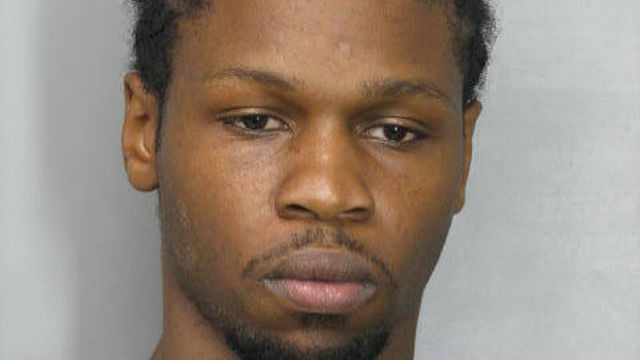 (AP) – Attorneys are meeting with a judge in advance of the retrial of a former death-row inmate for a drug-related killing.
Monday's pretrial conference involves the prosecution of Isaiah McCoy, who was convicted in the 2010 death of 30-year-old James Mumford in Dover.
Delaware's Supreme Court last year ordered a new trial for McCoy because of errors by the judge and prosecutor at his first trial.
Last month, the Supreme Court overturned a judge's order sending McCoy from maximum security to the general prison population pending his retrial, saying the judge had no authority to order McCoy transferred.
The judge cited the emotional and physical impact of solitary confinement on McCoy. His lawyers also said he was denied access to the law library and was unable to meet privately with them.