Md. joins lawsuit against Volkswagen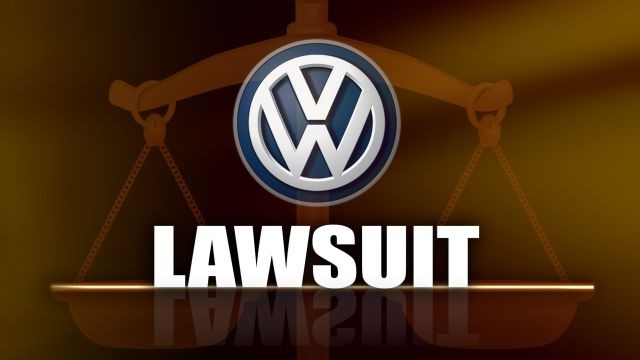 Maryland has joined New York and Massachusetts in a legal action against Volkswagen.
This is for allegedly installing devices that have allowed thousands of vehicles to exceed emissions standards.
The Maryland Department of the Environment is the plaintiff in the suit. They're asking the court to order Volkswagen to pay a civil penalty of 25,000 dollars for each day they allegedly violated state law.
The suit claims devices were installed in certain Volkswagen, Audi and Porsche vehicles made between 2011 and 2015.
In a statement, Maryland Secretary of the Environment Ben Grumbles says "The air Marylanders now breathe is the cleanest it's been in decades, and we will not stand for Volkswagen's dirty tactics that undercut our environmental progress."
According to the Hogan Administration, there are nearly 13,000 vehicles registered in Maryland which might be impacted by this lawsuit.