Local leaders react to Dallas Shootings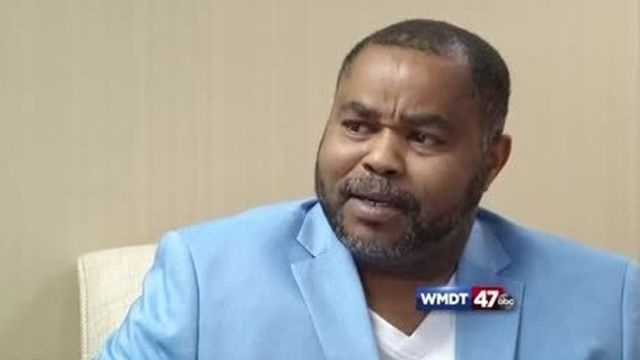 In the wake of the Dallas shootings that took five officers' lives and injured seven others, and after the shootings that killed 37-year-old Alton Sterling and 32-year-old Philando Castile, the Worcester County NAACP has released a statement.
The President of the Worcester County Branch of the NAACP, Ivory Smith, says, "On behalf of the Worcester County NAACP, we are deeply saddened by the loss of five police officers and their injured colleagues in Dallas last night. The protest was peaceful and some individual decided to make it a manhunt."
Smith continues to say, "We are also saddened by the loss of the victim in Louisiana and the victim in Minnesota. Our hearts go out to their families.
With the escalation of violence, people are going to be more vigilant of their surroundings. Police may fear additional targeting and drivers pulled over by police will be more cautious about the situation.
As President of the local chapter of the NAACP, we want to invite you to our next meeting. Local and State Police are welcome. Let's talk about our local community and issues that may affect you. Discussing our perspectives will be the focus of the meeting."
Smith says their next meeting will be held on Thursday, July 21 at 6 PM at Germantown School Community Center on 10223 Trappe Rd. in Berlin. 
For more information, on the meeting and the Worcester County Branch of the NAACP, they invite people to call 443-944-6701.