Fla. bomb threat tip prompts Rehoboth Beach bar evacuation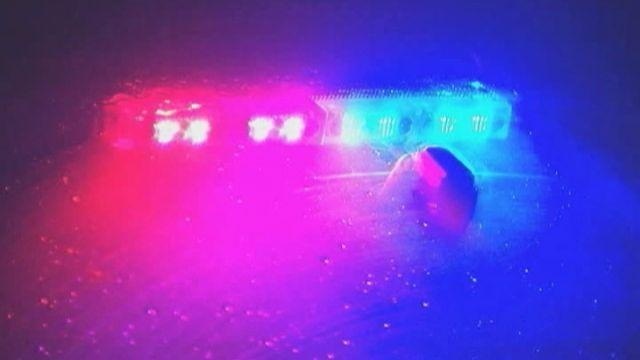 According to police, a Rehoboth Beach bar was evacuated last night after a bomb threat tip was called in from Florida.
We're told around 8:45 p.m. Friday, Rehoboth Beach police received a call from the Key West Police Department (Florida). Police say in that call, a dispatcher reported a bomb threat to the Conch Island Key West Bar and Grill on Rehoboth Avenue.
The man who called in the original bomb threat allegedly claimed he had placed three pipe bombs inside the bar and grill. He allegedly also demanded money and threatened that he was not afraid to shoot officers.
In response to the tip, we're told officers evacuated and searched the Conch Island Key West Bar and Grill, Conch Island Liquors and sections of the Sand Castle Motel. Rehoboth Beach PD says Delaware State Police and Capital Police canine teams were on hand to investigate.
No explosives were reportedly found in the search.
Anyone with information regarding this incident is asked to contact Detective Tyler Whitman at (302) 524-1391.