Salisbury Police investigating thefts from vehicles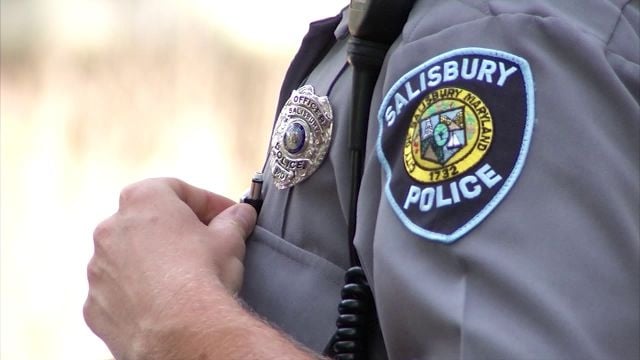 Over the past few weeks, police in Salisbury say they have been investigating reports of stolen valuables from cars.
The Salisbury Police Department says that unidentified suspects have been stealing cell phones, purses, and other valuables from unlocked, parked cars. The thefts have occurred along Camden Avenue, Smith Street, Druid Hill, and Frederick Avenue, which are residential neighborhoods, according to police. Thefts from vehicles in parking lots on commercial properties on West College Avenue and the South Salisbury Boulevard have also been reported.
Officers are urging residents to not only lock their cars, but to also keep their valuables hidden from view.  
The Salisbury Police Department is reminding the public of the following safety tips as part of our ongoing "Stow It, Don't Show It" campaign:
Park in well-lighted areas.
Lock your vehicle and close windows.
Keep valuables, gifts, and shopping bags in the trunk or out of view.
Additionally, police are suggesting that residents:
Report suspicious persons.
Be a good witness.
Call the police at the first sign of anyone casing vehicles. *casing = looking into vehicles, trying the door handles on   vehicles or loitering around them with no apparent lawful purpose.
Report persons sitting in parked vehicles with no apparent purpose.
Call the police if you see anyone tampering with automobiles.
Bottom line is: immediately report suspicious activity or  persons to the police department.
Obtain a description of the person to include the type of clothing they are wearing (hats, tattoos, scars, oddities).
Description of the vehicle they are driving to include model, damage, type of  rims, stickers, etc. pertaining to  vehicles.
Provide direction of travel.
Do your part to reduce crime, don't be a victim.  
Anyone with information about this investigation is asked to contact the Salisbury Police Department 410-548-3165 or Crime Solvers 410-548-1776.