Delaware lawmakers scrounging for capital budget funding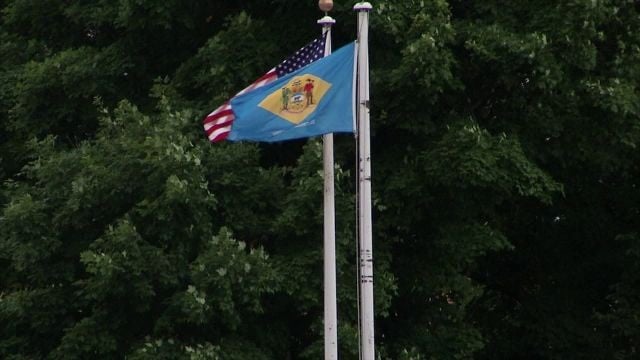 (AP) – Delaware lawmakers are combing through state accounts to scrounge up enough money for a capital budget for the fiscal year starting Friday.
Each year, leftover cash from the operating budget gets directed to the capital budget for roads, schools and other construction projects, but as of Tuesday, there was only about $3.5 million in available cash, far less than the $31.3 million Gov. Jack Markell recommended.
 
On Wednesday, the capital budget committee began discussing options for finding additional cash. They include taking $6 million that was set aside for a controversial school redistricting plan for Wilmington and eliminating funding for open space preservation and directing the $3 million in savings to capital projects.
 
Meanwhile, the House was set to vote Wednesday on final approval of a $4 billion operating budget.