Report: Md. air "very close" to meeting federal air quality standards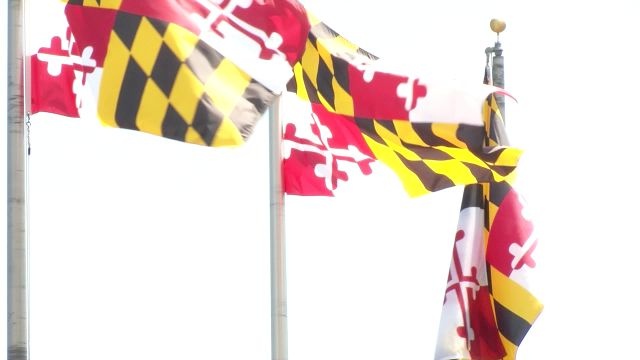 For the first time in 30 years, environmental officials say Maryland is "very close" to meeting all federal air quality standards.
According to Maryland's Department of the Environment, the state attained federal standards for fine particle pollution in 2012. They say fine particle levels have continued to drop since then.
State officials are crediting measures like more control on coal-fired power plants; however, they say residents have a role as well. This can be as simple as turning off lights and appliances or using public transportation when possible.
It's why the Department of the Environment has launched Air Quality Awareness week, which starts on Monday.
"So, this is a very important week for everyone to recognize, not take our air quality for granted," Says Environmental Secretary Ben Grumbles. "Celebrate the progress we are making, work even harder with other states."
A few tips from the Department include:
– Use energy efficient appliances such as refrigerators, air conditioners, heat pumps and furnaces.
– Reduce, Reuse, Recycle to conserve energy and reduce emissions.
– When possible, walk, bike or use public transportation.
– Do not idle your vehicle's engine – keep the air clean and save fuel.
– Maintain your vehicles in good working order and check tire pressure regularly.
– Shop with reusable bags instead of using paper or plastic.
– Plant trees in locations around your home to provide shade in the summer.
– Put off mowing the lawn or painting and reduce driving on bad air days.
– Follow air quality forecasts and plan your outdoor activity as appropriate.