Harris and Werner win U.S. Maryland Congress District 1, Ireton concedes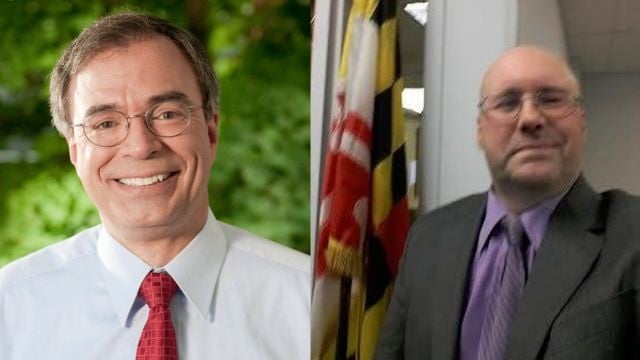 The race for District 1 is on, and we now know one of two, who will be on the ticket.
Incumbent Andy Harris, Jonathan Goff, Michael Smigiel, and Sean Jack faced off for the Republican slot. Harris got the win on Tuesday night, with about 78% of the votes. 
On the Democratic side, former Salisbury Mayor Jim Ireton, was up against Joe Werner. That race has yet to be called. 47 ABC spoke with Werner Tuesday evening, as the votes were being counted, and he stated "It is exciting I finally pulled ahead slightly. I think this looks good for me, most precincts that still have to come in are Harford and Baltimore. That's where I'm doing great. If this holds up I'll be looking at building infrastructure for the general election."
Just after 11:00 PM, Ireton conceded the race to Werner. He released the follow statement, shortly thereafter: "What an incredible night. With the help of 6 Eastern Shore counties, we took about 48% of the vote. Though I couldn't reach Joe Werner this evening, I endorse him and wish him the best of luck against Andy Harris in the fall. My greatest appreciation goes out to our volunteers and my family for supporting me in this incredible task. I look forward to continuing to serve my neighbors in Council District 4 here in Salisbury."
Stay tuned to 47ABC, and 47ABC.com for the latest.