McAuliffe vetoes bill limiting local wage, benefit policies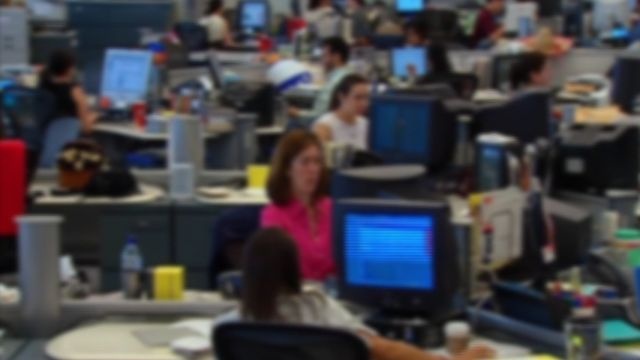 (AP) – Gov. Terry McAuliffe has vetoed a bill that seeks to prevent localities from adopting certain policies regarding employees' wages and benefits.
Under Republican Del. Jackson Miller's bill, localities would be prohibiting from passing policies that require employers to pay higher wages or provide more benefits than what's mandated under state and federal law.
    
McAuliffe said the bill would affect policies adopted in a number of Virginia localities that boost wages for contractors that provide services to the local government. He says that companies can choose not to contract with localities if they don't want to pay their workers that much.
    
McAuliffe says the bill "attempts to restrict wage growth and impedes future labor agreements."
    
Miller didn't immediately respond to a request for comment on Friday.