Delaware court allows ACLU to weigh in on death penalty law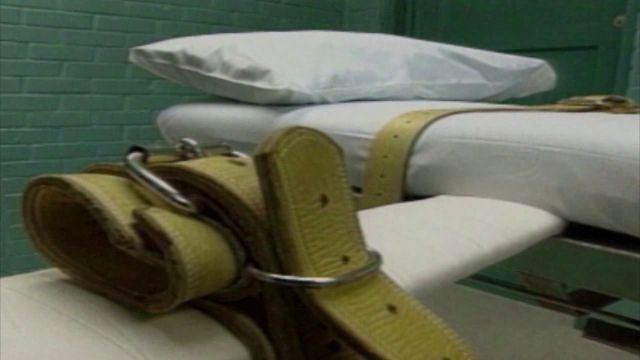 (AP) – Delaware's Supreme Court has allowed the American Civil Liberties Union and Harvard University academics to weigh in as it prepares to answer questions regarding the constitutionality of Delaware's death penalty statute.
The justices on Tuesday agreed to accept friend-of-the-court briefs from ACLU-Delaware and the Charles Hamilton Houston Institute for Race and Justice.
    
The court agreed in January to answer questions from Delaware's Superior Court to determine whether the state's death penalty law meets constitutional muster. Meanwhile, all death penalty trials in Delaware are on hold.
    
The U.S. Supreme Court earlier this year struck down Florida's death penalty sentencing statute because juries play only an advisory role in recommending death, allowing a judge to reach a different decision.
    
Delaware's sentencing scheme is similar to Florida's.