Mayor Jackson-Stanley announces retirement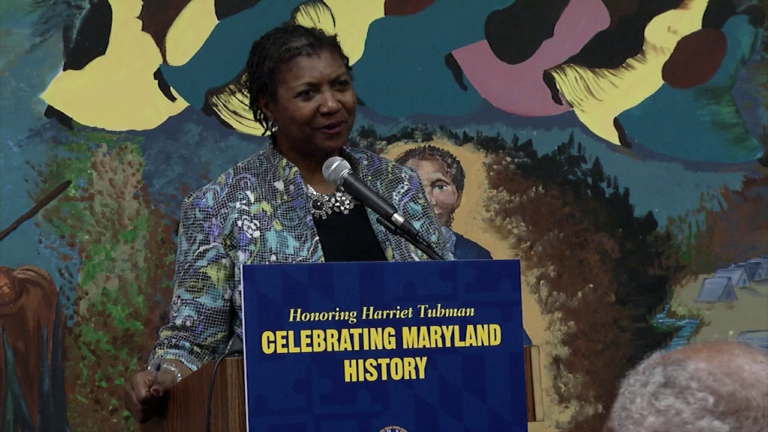 Cambridge Mayor Victoria Jackson Stanley will officially serve her last day in office April first of this year.
47 ABC confirmed early Tuesday night that Jackson-Stanley would both be retiring from her position as Mayor and as Deputy Director of the Dorchester County Department of Social Services.
Jackson-Stanley tells 47 ABC that she decided to retire from the Department of Social Services, however if a state employee decides to retire they must also forfeit their public office.
This we're told, is because both the City of Cambridge and the State of Maryland have the same pension system.
"I love being the mayor of Cambridge. There's so many things that we've accomplished over these last seven and half years, almost eight now and if it weren't for this particular rule there would be no interruption in my service to the community of Cambridge as the mayor," Jackson-Stanley said. 
Jackson-Stanley was the first woman and first African American to be elected as mayor of Cambridge in 2008.
Commissioner Donald Sydnor will serve as interim Mayor between Jackson-Stanley's retirement and the July election.