Harris eyes re-election, gains endorsement from Wico. Co. Executive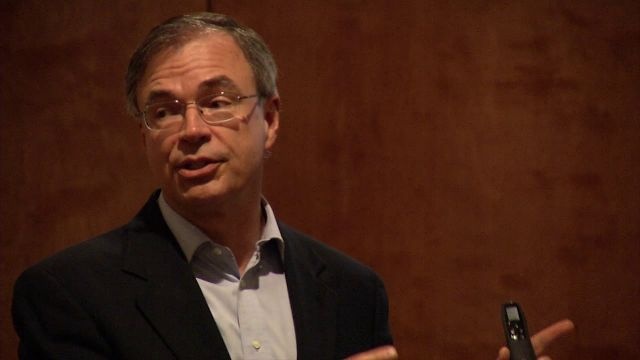 Security,job growth and the state of the economy as a whole. That's what Congressman Andy Harris says are the most important things here in the Congressional first district and the top three things he'll be working on to ensure his re-election. Monday we spoke to Rep. Harris at his town hall meeting in Fruitland, Md.
Harris said under the Obama administration, national security has taken a hit.
"People are worried about our security, they look and they see what Iran is doing around the world, what ISIS is doing around the world, they see what happened in San Bernardino, what happened in Paris they're worried it can happen in their own backyard," Harris said.
Harris said he believes the United States needs to increase defense spending to project power on the national stage.
He also says he's supports the legislative proposal Governor Larry Hogan revealed last week to bring more manufacturing to the lower eastern shore.
As for his battle to retain his seat in Congress, Harris said at moment he isn't worried about his two opponents former state delegate and fellow Republican Mike Smigiel and former Salisbury mayor and current councilman Democrat Jim Ireton.
"We're not paying attention to polls, we're not paying attention to distractions, the fact of the matter is the economy's hurting, America's security is at risk. That's what I'm worried about , we'll get to an election but my goodness it's only January, so my attention is focused on other things," Harris said.
Although Harris's attention is elsewhere, Wicomico County Executive Bob Culver says he already know who he will endorse.
"I'm personally standing for Andy Harris," Culver said. "Things don't get cured in one year or two year term of a congressman and the long term that we have now, the relationship we have is much stronger than two years ago or four years ago."
Harris said he believes he has a good idea of what issues on are voters minds, but adds he hopes to get even more input as he continues to do more town hall meetings over the next few months.
His next town hall meeting in the 47 ABC viewing area is next Tuesday at noon at the Easton fire department.