ACLU eyeing communications between Dover PD and AG's office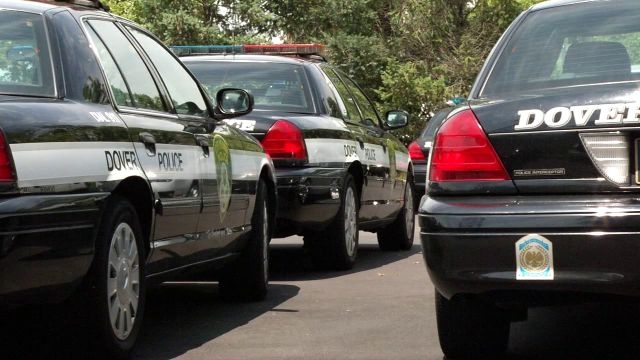 (AP) – The American Civil Liberties Union is seeking records from the city of Dover of communications with the state attorney general's office regarding an alleged assault by a Dover police officer.
    
The ACLU is suing the city and Cpl. Thomas Webster IV over the alleged assault of Lateef Dickerson in 2013.
    
Webster was arrested last month and placed on leave after a being indicted for second-degree assault. A previous grand jury declined to indict him last year, and the U.S. Attorney's Office found no violation of Dickerson's civil rights.
    
But Attorney General Matt Denn, who took office in January, ordered that the case be presented to a second grand jury.
    
The ACLU filed court papers Friday seeking records and explanations of communications between city officials and Denn's office since Jan. 1.