Local legislators take on the MD legislative session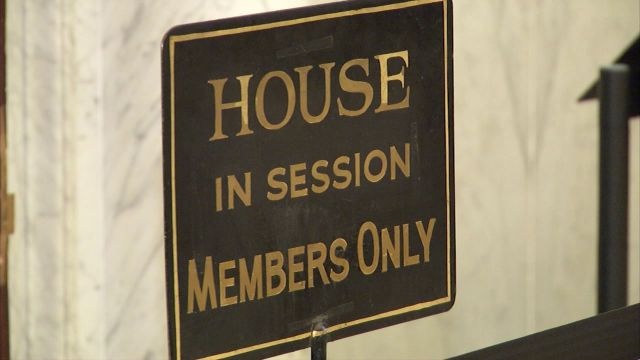 Fifteen hundred bills. That's how many were questioned in the Maryland General Assembly. And with the Assembly wrapping up late last night one Delegate says, for the most part, it was a good turn out.
A few that were passed included Storm Water Fees, Marijuana Paraphernalia, Frederick Infant Death, Transgender Birth Certificates and Speed Limit. But according to Delegate Carl Anderton Jr. one bill stuck out to him in particular. The EVO bill.
The EVO Bill was introduced to essentially double the 22,500 barrels of beer that class 7 brew pubs were allowed to produce, as well as double the amount of jobs, without having to give up their food license.
Anderton Jr. tells 47 ABC, "I don't think I can overstate how excited I am about being able to provide somebody with an opportunity to get a job. Would I have thought my very first bill would be about beer? No but I hope my first bill would be about job creation and it was."
Anderton Jr. also tells 47 ABC it is quote "an incredible feeling" to help somebody attain a quality of life that they want to live. He also says he is excited and honored to work with the assembly in Annapolis.
The bill was recently passed and class 7 breweries are now allowed to produce 45,000 barrels of beer each year without having to give up their food license.