How to stay healthy throughout the rest of the winter season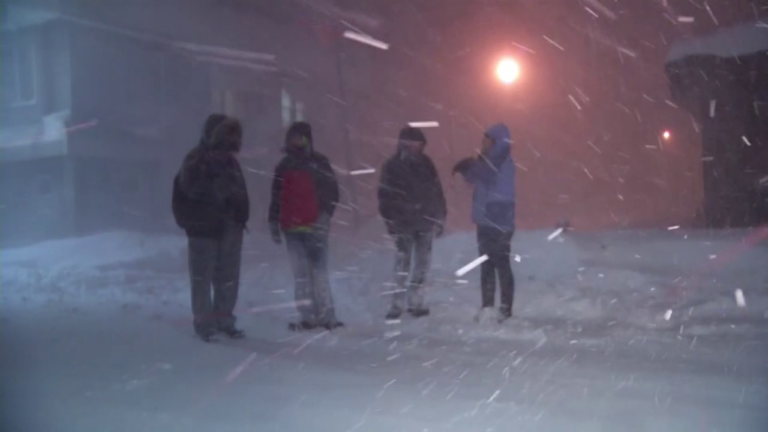 It's cold out there and it probably will be for a while after all it is February.
Yet, the cold can be dangerous as well as uncomfortable.
Officials at the Wicomico County health department recommend a number of ways to get through the rest of winter safely.
Long exposure to cold temps puts you at risk for hypothermia, so dressing in multiple layers is key.
Also, health officials say there are dangers inside your home.
Depending on the way you heat your home, you could be putting yourself at risk.
"It is very important to make sure that you're heating properly." Said Jennifer Johnson of the Wicomico County Health Department. She added, "it's so important not to pull a generator in your home because that generator can give off carbon monoxide and carbon monoxide is very deadly."
Here are some additional precautions that can make your home safer in winter weather, as recommended by the Wicomico County Health Department:
Have your chimney or flue inspected yearly by a professional;
Install a smoke detector and a battery-operated carbon monoxide detector on every floor, near any areas where you use space heaters;
Stock up on non-perishable food items like canned fruits and vegetables, cereal and crackers, as well as bottled water;
Buy a multi-purpose, dry chemical fire extinguisher, and learn how to use it;
Create an emergency supply kit stocked with a battery-powered radio, a wind-up or battery-powered clock, extra batteries, flashlights, matches and candles.