Spending Affordability Committee applauds Gov. Hogan's budget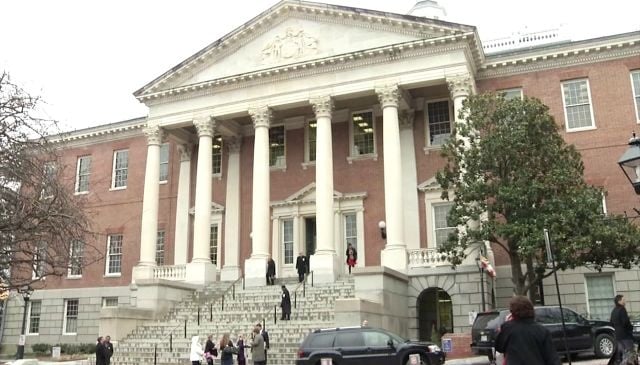 Some legislators are applauding Maryland Governor Larry Hogan's spending plan for the next fiscal year.
According to the General Assembly's Spending Affordability Committee, his plan proves that you can balance the budget without raising higher taxes or administering new fees, and include the necessary funding for K-12 education, full funding for school construction, and $1.2 billion for the University of Maryland school system, which is apparently an increase.
Governor Hogan also decided to under-project what is expected for revenues, which legislators feel is smart after seeing revenues not meet what they were supposed to in the past.
"If more money comes in then you can begin to restore some things," says Senator Addie Eckhardt (R-37). "There may be a little bit more to do some of the things the counties have wanted."