Delmar homeowner convicted on illegal sewage discharge offenses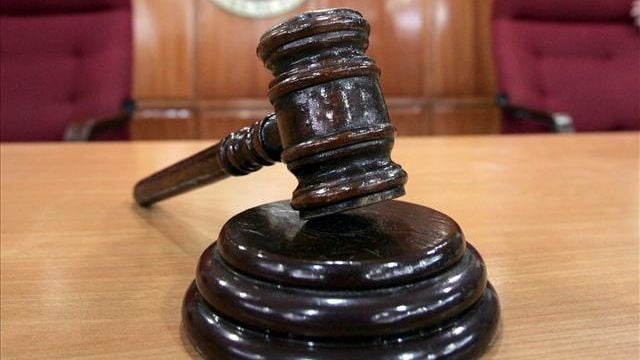 A Wicomico County homeowner has been convicted on charges of illegal sewage discharge.
Marie Marius, of Laurel, Delaware, pleaded guilty to misdemeanor charges of water pollution and the improper alteration of a sewage system, after she improperly altered the sewage system at a home she owns, with her husband, on Bi-State Boulevard in Delmar.
In February 2013, tenants of the rental home contacted Marius and her husband, Darnell, to let them know that sewage was backing up throughout the house, and strong odors were permeating the building. Marie Marius then hired a worker to install a discharge pipe from the failing sewer system into a wooded area of the backyard, which is next to Wood Creek. The sewage then flowed through the pipe, into the creek, which connects to the Chesapeake Bay, via the Wicomico River. Marie Marius oversaw the work being done, and paid the contractor, Charles Elzey, when it was finished.
The system was apparently in place for several months, but the septic system has since been properly repaired, and the environmental damage cleaned.
Marius, who was sentenced to pay a $35,000, with $23,000 suspended, and a six-month jail sentence, which was suspended, will now have to pay $12,000 to the Maryland Clean Water Fund, perform 75 hours of community service, and be on probation for three years.  
Attorney General Brian E. Frosh says of the verdict, "When people willfully and knowingly take steps that harm our environment, we will not tolerate it. This was an egregious case, and I am glad that justice was served. Our team and Wicomico County did a great job enforcing the laws that protect our environment. Damage like this just cannot be allowed to take place."
Elzey, the contractor who reportedly performed the work, has been charged with two counts of water pollution and 11 counts of installing or altering a sewage system without a permit. His trial is expected to be presented in February in Wicomico County Court.