Snappers Waterfront Cafe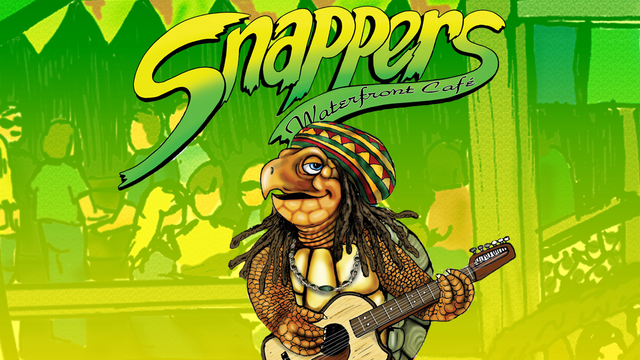 As a local Eastern Shore staple since 1994, Snappers has been serving up the area's freshest seafood dishes, south- western & Jamaican-inspired cuisine, and terrific exotic drinks and refreshments.
Not looking for a full dining experience? Come visit our now-famous Tiki Bar and enjoy one of our signature margaritas or flavored mojitos (perfect for a hot summer day). The Tiki Bar is open 7 days a week (weather permitting) until late fall!
And don't forget… Snappers is continuing to increase their craft beer selection, so be sure to come out and enjoy new drinks and specials all summer long.
Monday through Thursday – 11:00am – 9:00pm
Friday/Saturday – 11:00am – 10:00pm
Sunday – 10:00am – 9:00pm (Brunch from 10-1)
Our nearly-famous waterfront Tiki Bar is open during the seasonal months – weather permitting – from 12:00pm – last call.