Police Reform bills in Delaware receive mixed support from progressive groups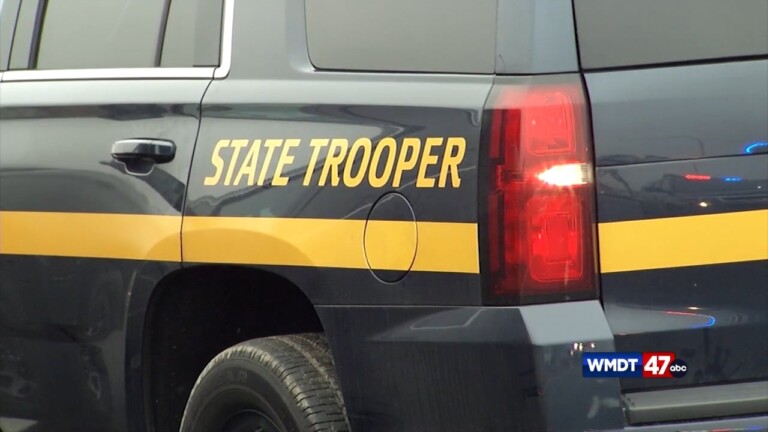 DOVER, Del. – Delaware lawmakers are moving forward on two police accountability bills that have progressive advocates divided.
Delaware Center Justice Director Kailyn Richards told 47ABC  HB 205 and 201  represented "a good first step in the right direction," by amending the Delaware Law Enforcement Officers' bill of rights to comply with state and federal law while also distinguishing between formal investigations into officers and informal inquiries.
But the Delaware ACLU says they are against the bills, calling them a watered-down version of police reform efforts lawmakers promised back in 2020.
"This new bill, while it does create avenues in which some information may be shared, it is not very clear on exactly what that information is, is not exactly clear on how much the public will actually be given the ability to know what police misconduct is alleged to have happened," said ACLU Deputy Police Director John Reynolds.
In a further statement to 47ABC the Delaware ACLU said:
"While it does address transparency, it does not significantly enhance the public's right to know. Rather than allowing members of the public to directly obtain information about police disciplinary incidents, it instead funnels narratives–not the underlying documents– to a bureaucratic state committee that would then aggregate and post some of that information for the public to view. This legislation continues to vest too much power in law enforcement to maintain secrecy and does not restore the right of the people to know how police departments are holding officers accountable."
The bill has passed the Delaware House and now moves to the Delaware Senate.