Local DJ to open up for T-Pain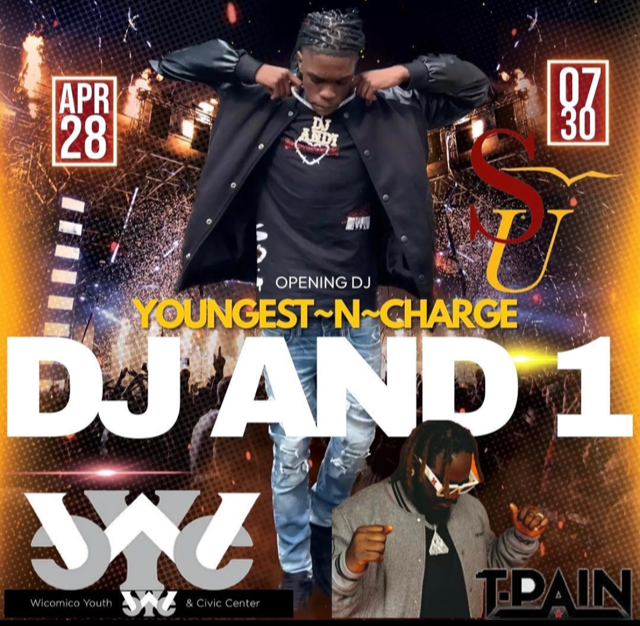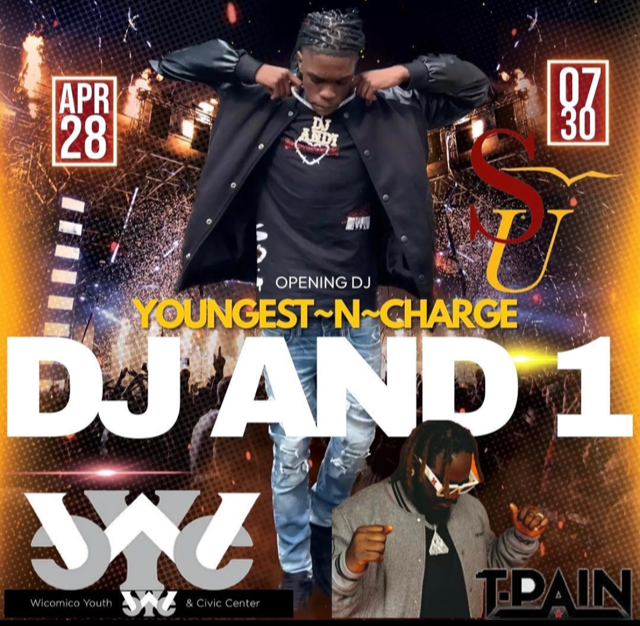 SALISBURY, Md. – A big name is on his way to Salisbury Friday, April 28, T- pain, and a young local DJ is his opening act. 17-year-old, Wi-Hi student and DJ, Ameer Howell, also known as 'Dj and 1' was recently announced as the opening DJ for the T-pain concert.
We met Howell two years ago, and since then his skills have taken him to new heights. He started off performing here locally at community events like the Governor's Challenge and has even had opportunities to perform in places like New York.
Friday's concert will be his biggest performance to date. "The whole team helped me put it together and sat down and brainstormed everything and how we were going to approach everybody and how we were going to get myself on this," says Howell. He adds, "It's a shocker for real because it goes from you playing the man's record to actually being on the stage with him and 'vibing' out with him so it's pretty exciting."
Although Howell is preparing for this potentially life-changing opportunity, beyond making music, he tells 47 ABC, he hopes he's inspiring those in his community. He says he hopes kids his age and younger can see there's more to life than the negativity around them; If you have a passion, pursue it, and make a difference. "It's more out here than just trying to hang out on the streets or trying to be somebody that you're not, stay grounded, stay down and work on your dream, try to help become a better you." Howell adds, "We're just going to keep our foot on the gas like we've been doing from day one, keep applying pressure and keep helping out the youth and bringing the youth all together. So that's really my goal is to help other kids realize I can actually do this."
You can keep up with DJ and 1 by following his Instagram page @_.djand1.
The concert begins tonight at 7:30 p.m., presented by Salisbury University. Floor seats are available exclusively to current Salisbury University students. All other seats are available to the public. Doors will open at 6:30 p.m Tickets can be purchased online at wicomicociviccenter.org, or in person at the Civic Center box office.