Local fundraiser aims to send MSP Trooper shot during traffic stop on free trip with family to Outer Banks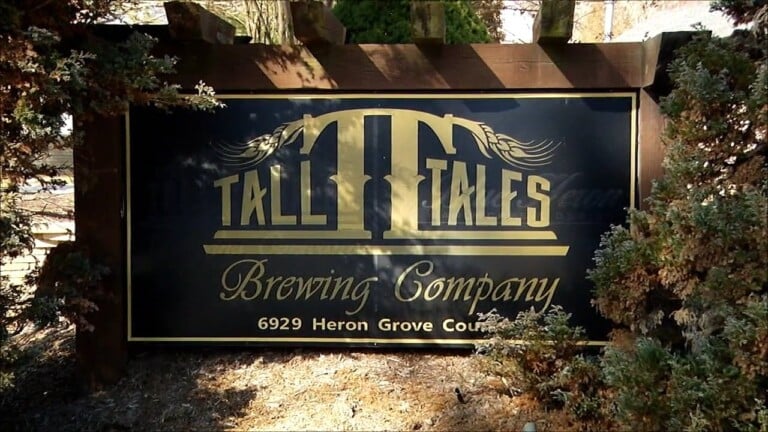 PARSONSBURG, Md- After a traffic stop led to an MSP Officer being shot monday night, community members are working to send him and his family on an all-expenses paid trip to their favorite beach resort, and allow them to have time to reflect and relax.
"I'm glad we are making this plan and having this conversation compared to other events we have worked on," said Organizer Doug Marshall, who is behind this year's Heacook-fest celebration in Delmar.
He says just days after the shooting incident, he began reaching out to local businesses including Tall Tales Brewing Company and Burley Oak, looking to get prizes to help raffle off to fund the trip for the officer's family.
"I walked in and asked for some gift cards on discount, they said are you kidding me these are free," Marshall said, adding that he was also able to get a rental property owner to help drop the cost of an OBX property for the family for a week.
Now they are asking the community to come out to Tall Tales Brewing Company in Parsonsburg Saturday, March 11th from 1 to 4 pm to help to raise the $5,500, which Marshall says should be no issue in a community that he says is always willing to support LEOs.
"This is not a fundraiser with endless needs, our mission is specific we want to send that family to their favorite place in the outer banks for a week and let them sit there on the beach and not worry about anything," Marshall said.