$350K granted to expand Truitt Street Community Center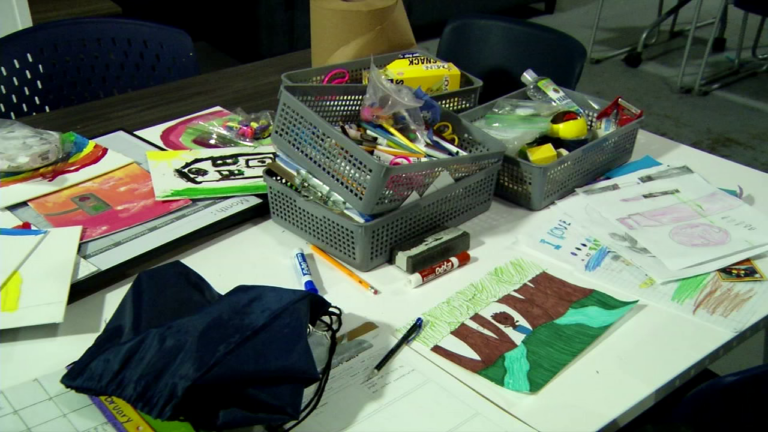 SALISBURY, Md., – The Truitt Street Community Center is getting some new upgrades.
Or shall we say a new building is in the works to help more community members. The added building is 4,000 square feet. It will include a kitchen and cafe, a tech center, and a community space, along with a lounge room. This comes from a partnership with the Boys and Girls Club and a grant for $350,000 through the Board of Public Works which the city then matched.
With this funding, more kids will have access to these resources. "Right now the main service point is k-5 for the boys and girls club, but it's tough to put those kids that aren't the same age together so when you have two separate sites it willl allow them to have teen programming at one site and youth programming at the other sites, whether at the same time or back to back for one another," says Ron Strickler, the Director of Housing Community Development in the City of Salisbury.
Part of the bid package for the project will have a time requirement on it for completion about 90 to 120 days. The plan is to have the expansion ready to operate by the next school year.