Former DSP trooper sentenced to 6 months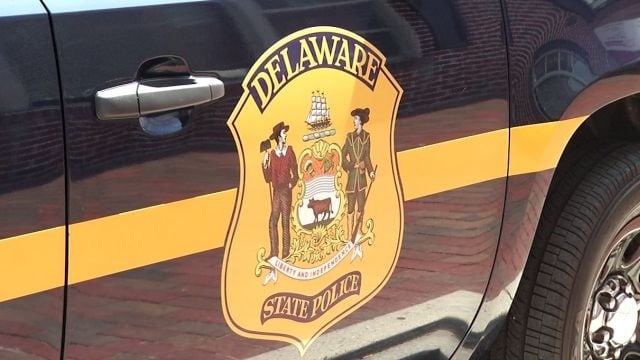 Wilmington, DE- Former Delaware State Trooper Jamal Merrell, 32, of Newark was sentenced to six months in prison for federal civil rights violations on Thursday.
Merrell used his position to steal electronic items from TotalTransLogistics, an international reshipping company in New Castle, under the guise that he was conducting an active fraud investigation.
He then sold the stolen items while on duty from his DSP patrol vehicle.
US Attorney for the District of Delaware David Weiss stated: "Mr. Merrell's crimes are unacceptable. This country was founded on the protection of an individual's civil rights and liberties. We task our police officers to uphold those rights and liberties. Instead, Merrell chose to routinely disregard his duties as an officer. This sentence serves a warning to police officers who choose to abuse their power."
This case was investigated jointly by the FBI and the Delaware State Police Internal Investigations Unit.