Chesapeake Bay Foundation Releases 2022 State of the Bay Report, gives Chesapeake Bay D+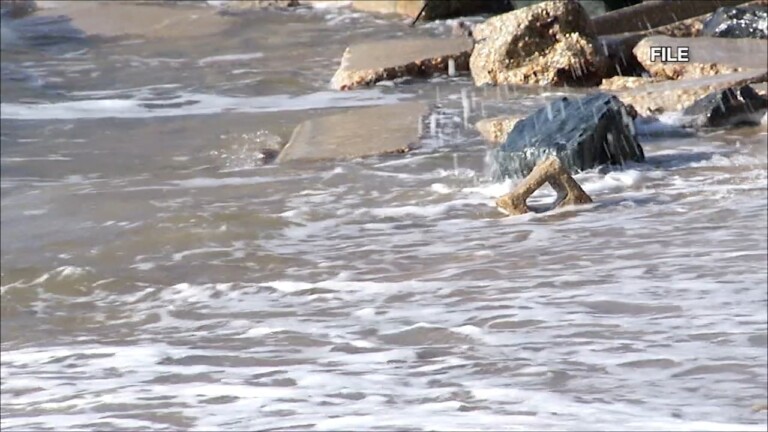 MARYLAND- The Chesapeake Bay Foundation (CBF) released its 2022 State of the Bay Report, giving the Bay and its watershed a D+, the same score awarded during the previous assessment in 2020.
"While we've made significant progress, far too much pollution still reaches our waterways and climate change is making matters worse," said CBF President Hilary Harp Falk, adding "The good news is that the Bay is remarkably resilient and there is tremendous energy around the table. With many new leaders taking charge, EPA administrators, governors, legislators, and within environmental organizations, we have an opportunity to prove that restoring clean water is possible."
Of the 13 factors measured by the report, seven showed no movement, three improved and three declined.
According to the report, nitrogen, toxics, and dissolved oxygen indicators were unchanged, the phosphorus indicator improved, and overall water clarity declined.
The report found that the 2022 dead zone, the area of the Bay with low or no dissolved oxygen, was the 10th smallest in size since scientists began surveying it 38 years ago. Water clarity was found to have dropped one point due to average water clarity in the Bay decreasing slightly in 2022 compared to 2020.
What has scientists most worried though is a steep drop in grasses where crabs are known to reproduce.
"We are very concerned about blue crab populations," Falk said, a sentiment echoed by CBF Senior Scientist Chris Moore said, "Climate change is providing challenges for our watermen, moving forward blue crabs we will get a new estimate of the population this spring and that may change the regulation but coming out of last year, most watermen will expect a harvest similar to previous years, which is lower than usual."
The report puts the decline in the blue oyster population as the lowest number of crabs in the Bay in the survey's 33-year history.
According to the report the drop was in part a result of efforts to increase underwater grasses, important nursery habitat for blue crabs, having been stalled, with underwater grass acreage hovering around 70,000 acres each year after hitting a high of 105,000 acres in 2018.