Lower Shore CASA Program seeks volunteers to help with teens in foster care system, unstable home environments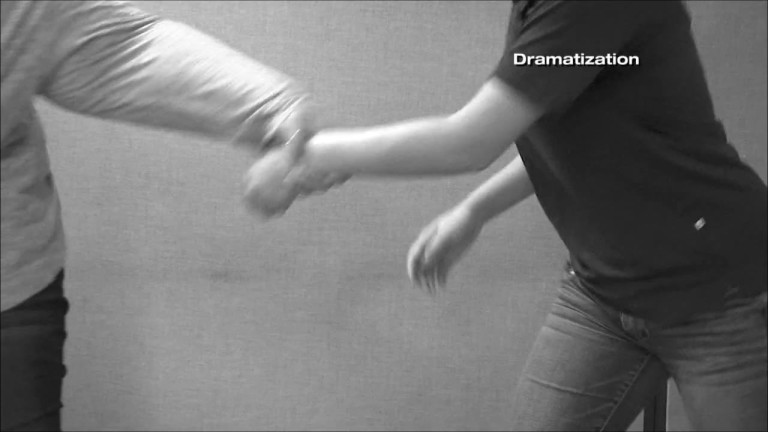 SALISBURY, Md- An increase in children in foster care and the unstable home system is prompting leaders from the Life Crisis Center to call for more volunteers to help reach out to at-risk youth in Wicomico, Worcester, and Somerset counties.
Anthony Mann, of the Lower Shore CASA program of the Life Crisis Center, says they have seen more young black men in need of their services, including mentoring, going into homes to help improve family dynamics, and monitoring cases in and out of the foster system.
He tells us that young men need positive role models who look like them, and the more volunteers their group can get the more children can be empowered and be given the care they deserve.
"We are advocates we speak up for the needs of the child some kids recognize they are hurting but they don't have the means to convey it so we providing that voice for those who don't have a voice," Mann said. 
He says volunteers often go into homes where children are suffering from abuse, neglect or ejection, and can be staying in a shelter, foster care, or with family members as a result of those circumstances.
They say they work with DSS to provide coping skills to kids, and improve family dynamics in a home, as well as being role models and positive figures in the children's live, as well as their voice in any court proceedings.
Mann says at least 60 additional volunteers would be needed to adequately serve the need in the area.