Delaware Government launches marketing campaign, signing bonuses to help fill 400+ vacancies across agencies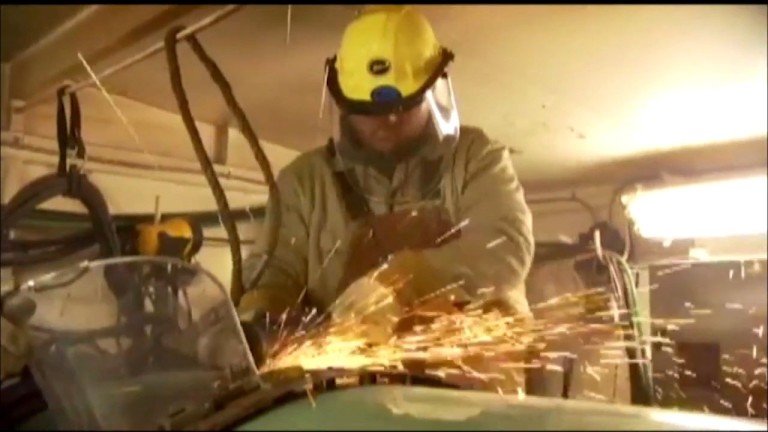 DOVER, Del.-The Delaware Government is launching a new ad campaign and pay bump as the state looks to fill over 400 vacancies in positions across the government.
In the campaign — the state is pushing the fact that many positions now offer competitive salaries, benefits, and flexible schedules compared to private sector positions.
They're looking for nurses, administrative positions and law enforcement. A six percent pay raise was secured for state employees thanks to legislation passed by the Delaware Legislature and signed into law by Governor Carney.
Officials tell us the pandemic has shifted what employees look for in a position, and Delaware is responding to help keep their positions competitive. 
The new positions and salaries will be advertised and road signs and busses across the first state, and listed on online recruiting tools such as Linkedin, Indeed and Ziprecruiter as well as the Delaware government website.
Officials say they hope the renewed effort will see a boost to staff by the end of the campaign in October.
"Personally my goal is through this campaign we see job applications increase by at least double digits I would love to see at least 10 percent more people applying for state gov jobs before we started the campaign," said Delaware Humane Resources Secretary Claire DeMatteis.
She says the state is also offering signing and referral bonuses up to 3,000 dollars for those who accept positions, stay for a determined length of time and help to recruit family members and friends to positions.
If you're looking to apply visit statejobs.Delaware.gov