Environmental groups push for state action on emissions following SCOTUS decision to limit EPA's authority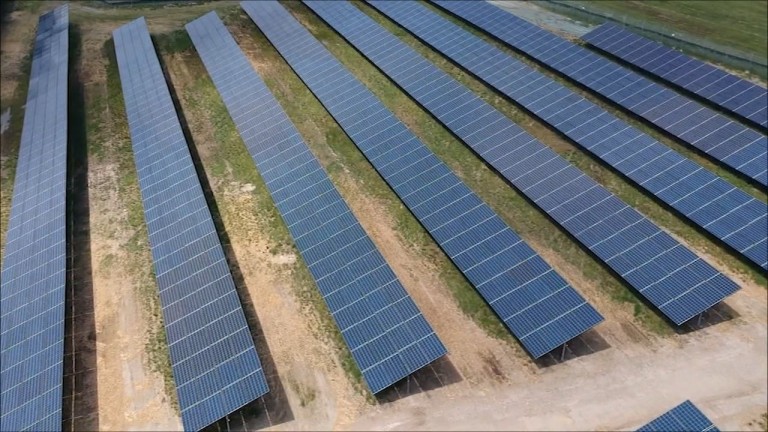 DELMARVA- Following the Supreme Court Decision Thursday that limited the EPA's ability to enforce emissions targets on the nation's power plants, environmental advocates say the focus shifts to state and federal action to codify emissions reductions into law.
"The decision was incredibly disappointing," said Victoria Venable of Chesapeake Climate Action Network.
Her group lobbies state and local governments to pass action on climate change. She tells us the decision hurts the ability of the EPA to act as a check on power plants that are contributing to greenhouse gasses.
"With this ruling, we are now in a place where the federal government's tool kit is limited in what they can do with regulating emissions," she said.
However, she says the decision only made permanent what was a multi-year injunction on an Obama Era program. The Biden administration paused efforts to update it when it was sent to the federal docket.
She says on the state side, many have seen success passing the same emission targets as laws including in Maryland.
"We do have an aggressive emission reduction goals that we have passed as a state as part of the climate solutions now act this session," she said. The measure would end coal-burning plants by 2027 and focus energy sector development in offshore wind and renewable energy.
But she says all states, not just Maryland need to do their part to make sure climate progress in one state is not offset by pollution from another.
"We are all breathing the same air that is being polluted by our neighbors in Pennsylvania, Virginia and West Virginia and that has real consequences for people," she said adding "We need the federal government and other states to pick up regulation at the same rate."
States like Delaware, who's own legislative attempt to impose limits on carbon emissions by 50 percent by 2030 and full carbon neutral by 2050 failed in Committee Wednesday.
Emily Knearl of the Nature Conservancy Delaware says the defeated bill would have gone a long way to correcting Delaware's carbon footprint, particularly as a low-lying state that is on the front line of climate change.
"Delaware is set to lose up to five feet in just under 100 years, from what's already underway with climate change," Knearl said.
She says despite the measure's defeat, it has motivated her group to push harder next year, as well as rally for national legislation.
"We could not get it done this session and we needed to get it done, we are going to re-enter the fight next winter when the legislature is back in session and get something done," she said.