Cambridge City Commissioners announce selection of new City Manager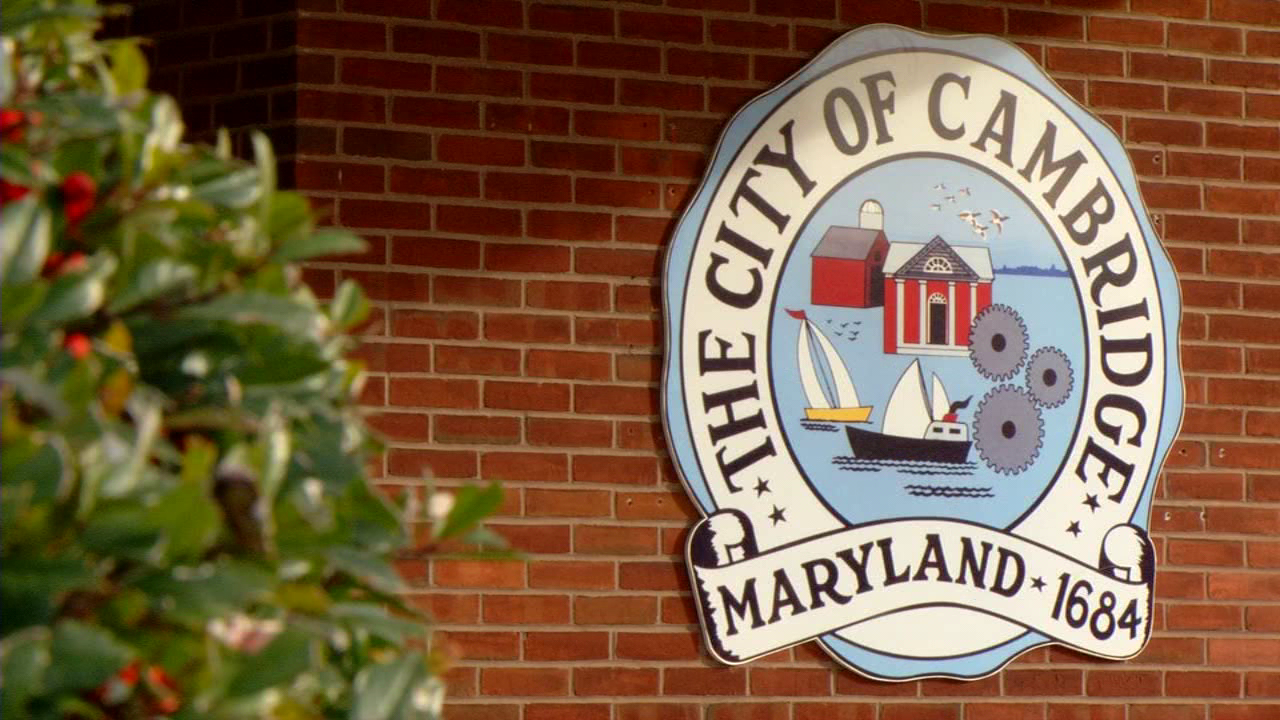 CAMBRIDGE, Md. – Cambridge City Commissioners have announced Thomas Carroll of Silverton, Ohio as the next City Manager.
We're told Carroll is currently serving as the Village Manager of Silverton, a first ring suburb of Cincinnati, where he has served since 2014. Carroll has reportedly led economic development projects that increased Silverton's income tax base by 50%, adding 18% to the property tax base, and reversing 50 years of population loss. Municipal capital investments resulted in more than 40% of Silverton's roads being resurfaced in the last eight years.
Prior to serving in Silverton, Carroll served for 12 years, eight of which he served as city manager, in Loveland, another Cincinnati area community. There, he oversaw public works, planning and economic development, public safety, water and intergovernmental relations. He also served in Savannah, Georgia and Laramie, Wyoming, before moving to Ohio.
Carroll issued the following statement:
"It is truly an honor to be selected to serve as the city manager of a community with such rich history and natural beauty. I look forward to helping Cambridge leverage its diversity and resources as it seeks to not only maintain, but to enhance the quality of life of its residents. I share Council's vision regarding economic development, workforce housing, public safety and sustainability, and I eagerly anticipate engaging the community on these objectives. I view public service as a privilege and I can't wait to call Cambridge home ".
Carroll is expected to begin the third week of April.