Oyster season on steady incline, lack of shells still a major concern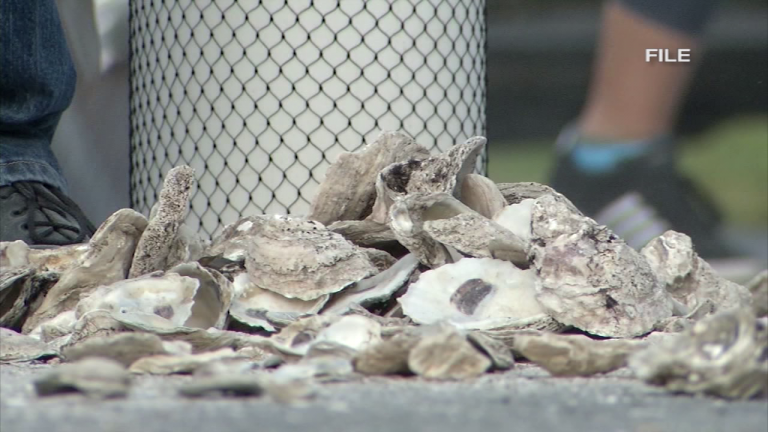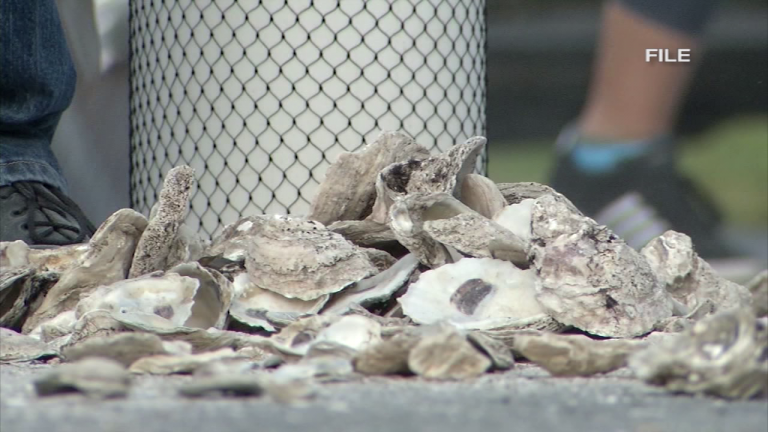 MARYLAND – After a rough few years for local watermen, we're told the oyster season is looking up.
For the past two years, watermen have had to continue business during a pandemic, but it wasn't all gloom for the industry. We're told there are more oysters than last year, and with restaurants open combined with decent weather, the industry is stabilizing. Giving watermen hope, for a more productive season come next year. "With disease being low, and mortality being low, and the survival being excellent, the ecology will prosper and the oyster industry in the bay will prosper," says Jim Mullin with the Maryland Waterman Association. He adds, "I think we'll look forward to seeing what happens with the fall survey coming in 2022 with regards to spatsets and overall survival."
Although the winter seasons can cause a small hiccup in the season, we're told it's nothing watermen can't handle. However, not everything is back to normal for the oysters.
According to a local waterman, the lack of oyster shells has him worried. We're told last year in Dorchester County, they put 40,000 bushels of shells back in the bay. which is not even close to the amount they need to replenish oysters in abundance. A problem that he says needs to be addressed, to move forward in the future. "We would like to put back twice as much as we can put back, but we can't because we can't get the shells," says Bob Whaples, an Eastern Shore waterman. He adds, "Oysters are like farming, if you don't till that bottom and keep them shells fresh, you won't have a spat to catch. Mother Nature will decide when the last oyster will go, not a waterman."
We're also told watermen are trying to work with the state to find a way to get more of their shells back in the bay.
Oyster season ends on the last day of March.