Local school district out of built-in inclement weather days, what's next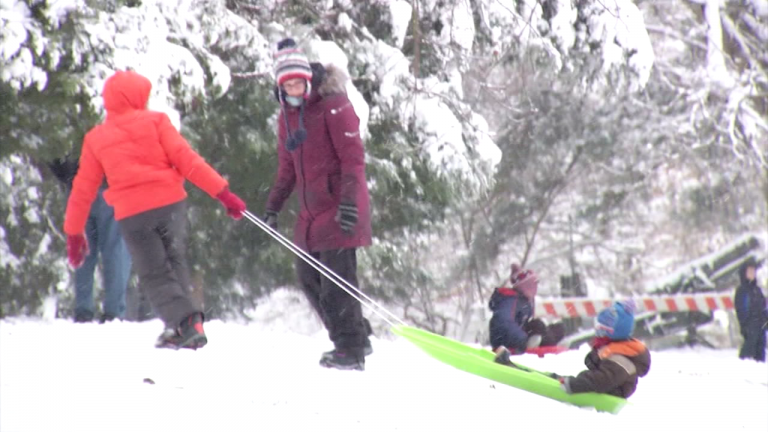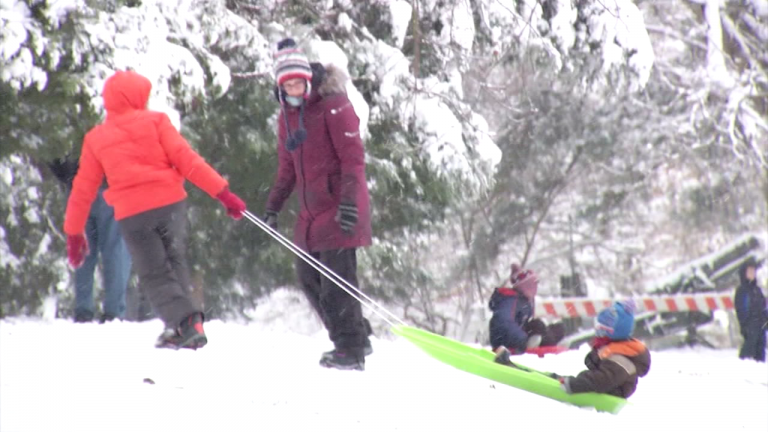 SOMERSET Co., Md. – Like most school districts in the area, Somerset County public schools were closed on Monday due to the snowstorm. However, we're told Monday was their last built-in inclement weather day.
Superintendent John Gaddis tells us, any future weather closures will impact their school calendar. He says they have to be in school for 180 days, but if they have more inclement weather days, they'll have to either take days away from Easter break or a federal day like President's day.
Another option, but an unpopular one, would be to add days to the end of the school year. Superintendent Gaddis, says this could become an issue for the school district, especially since it's only January. "So you've got COVID going on, you also have this weather going on and it's only January, we know what February and March can bring," says Gaddis. He adds, "Yes we could put 10 days in, but if we put 10 days in that would have meant our last day of school would be the 20th, and then people would throw their hands up saying this is crazy. But we could end up being there depending on the weather, and whether or not the state has a waiver."
Gaddis also tells 47 ABC, the safety of all personnel and students is their number one priority, and they have to base their decisions on what's best for their students.