Gov. Carney announces $107 million in ARPA support for Delaware Universities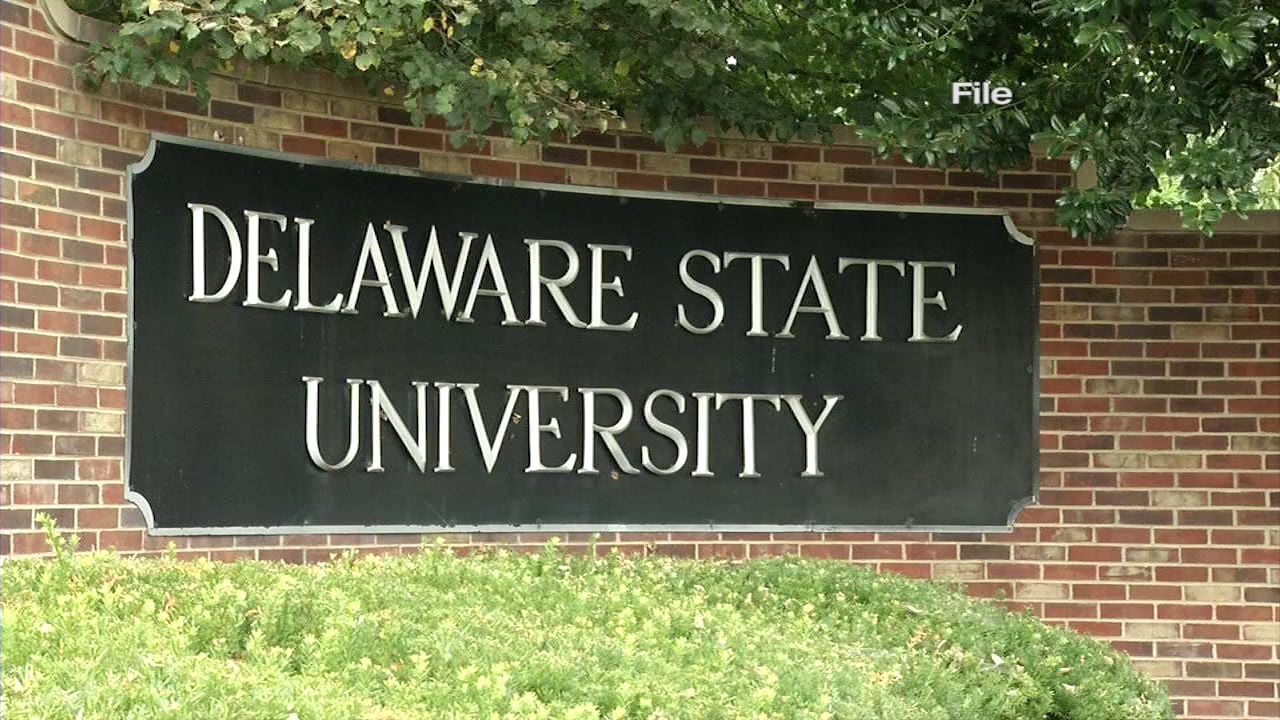 WILMINGTON, Del. – Governor John Carney and Lieutenant Governor Bethany Hall-Long announced on Wednesday that $107 million will go to Delaware colleges and universities to support pandemic-related projects funded by the American Rescue Plan Act.
Funding will be distributed as follows:
$41 million for the University of Delaware
$33 million for Delaware State University
$33 million for Delaware Technical Community College
We're told the University of Delaware will use the funding to help build a state-of-the-art facility for education and research in understanding, treatment, and prevention of diseases in Newark. It will train the next generation of Delaware public health professionals, including mental health professionals, and help meet demand in the state's health care workforce. The facility is expected to be finished by mid-2024, with a projected total cost of $165 million. The balance of funds will be provided from university sources. Graduates from the university's clinical programs currently work at Christiana Care, Nemours, the Wilmington VA Medical Center, and the Delaware Department of Services for Children, Youth, and Their Families, among other healthcare settings.
Delaware State University plans to use the money to fund a series of projects, including:
$7 million to establish a comprehensive clinical facility to combat health disparities, housed at the DSU Center for Health Disparities' Molecular Diagnostics Laboratory in Dover
$10.6 million for the new DSU Early Care and Innovation Center
$7.4 million for technology upgrades in classrooms
$2.5 million to improve existing facilities to meet pandemic operational needs
Delaware Technical Community College will also fund a series of projects with this money, including:
$15 million for the Allied Health Center of Excellence at the George Campus in Wilmington
$6.5 million to build a Childcare Center on the Stanton campus to serve infants to school-age children
$1.5 million for a culinary workforce development grant