Gov. Hogan talks COVID-19 surge, additional steps to address rising hospitalizations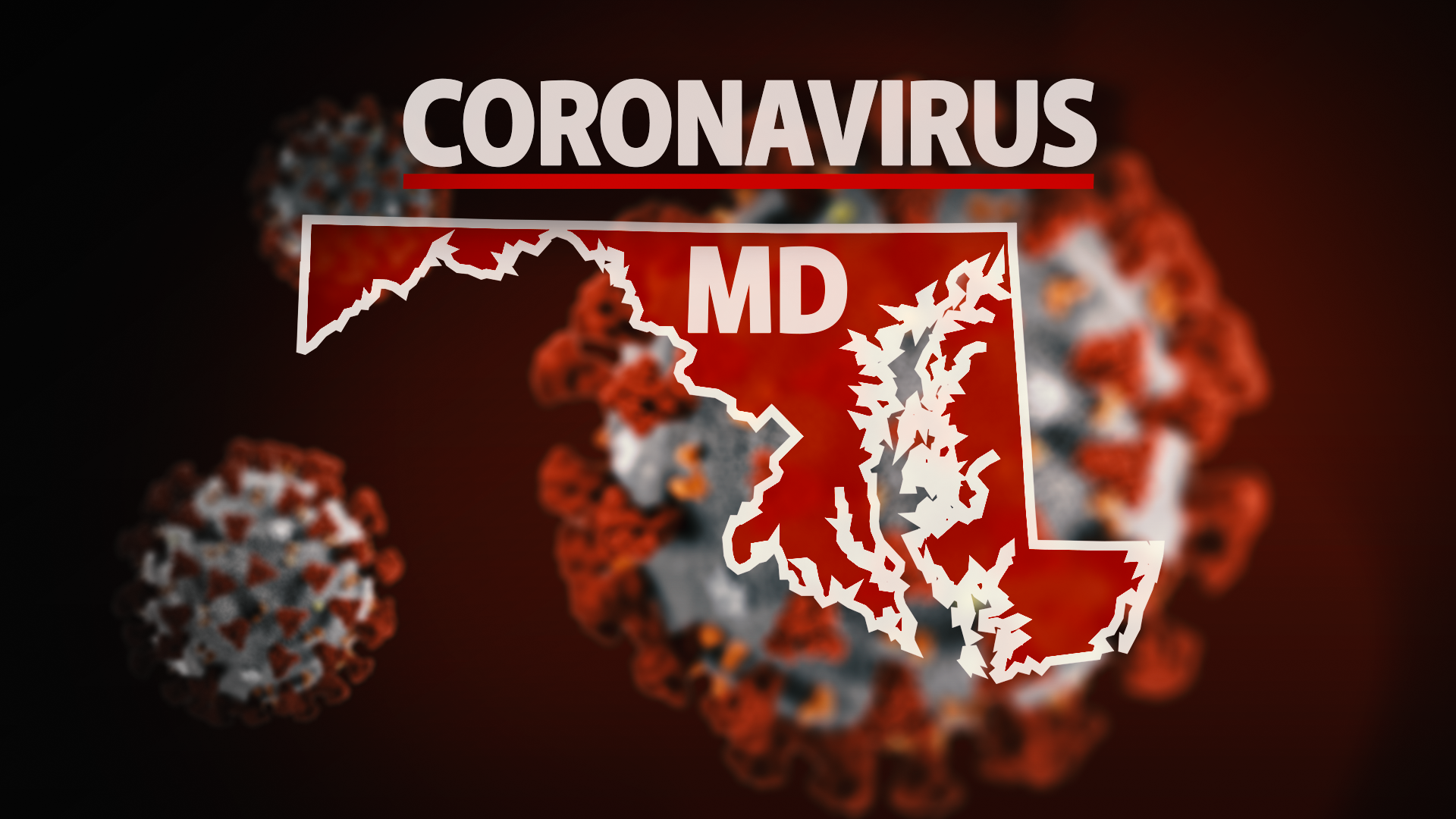 ANNAPOLIS, Md. – One day after testing positive for COVID-19, Maryland Governor Larry Hogan provided an update on the state's response Tuesday afternoon.
The Governor says he is quarantining and working from home, and is only experiencing cold-like symptoms at this time.
Maryland's current COVID-19 positivity rate sits at 11.6%, with 6,218 new cases, a single-day high. 1,392 people are hospitalized at this time, which is up more than 180% in the last month. We're told projects are showing that we could reach record levels of COVID hospitalizations, possibly over 2,000. This is expected to peak in mid-to-late January, which is also the time of year when flu seasons typically peaks. We're told the Omicron variant is rapidly becoming the dominant variant in Maryland and in the country, but so far, few of the cases of Omicron detected in the state have led to hospitalizations.
Hogan says the Maryland Department of Health has been working with hospitals and the Maryland Hospital Association on critical operation issues and has established a Surge Operation Center to manage bed capacity. Hospitals have already begun making all staffed bed capacity available and reducing non-urgent medical procedures. We're told if/when the state surpasses 1,500 hospitalizations, hospitals will immediately implement their pandemic plans. In addition, state health officials are working with the Board of Physicians, Board of Pharmacy, and Board of Nursing to advance emergency regulations to enhance staffing.
Governor Hogan announced $100 million to address urgent staffing needs at hospitals and nursing homes across the state. $50 million will be used to stabilize hospital workforce and staffing needs, with the other $50 million going to hospitals and nursing homes to expand the availability of testing, treatments, and vaccines.
The state is continuing to make 500,000 at-home rapid tests available and is aggressively working to increase the weekly shipments. The Maryland Department of Health will surge all community testing resources through January, including mobilizing the Maryland National Guard to expand testing sites and hours and expanding the mission of the Vaccine Equity Task Force to offer community-based testing.
The governor also announced $30 million in additional funding for school systems to purchase more tests through state contracts.
Governor Hogan is calling on the federal government to step up and do whatever is necessary to expand the availability of testing, including invoking the Defense Production Act.
The State of Maryland has now administered more than 10 million COVID-19 vaccines, with 91% of adults receiving at least one dose of a vaccine. The governor continues to urge the 9% of Marylanders who are unvaccinated and responsible for 75% of the hospitalizations to get vaccinated.
"Please do not wait until it is too late or you get too sick," said Hogan.
"This is not March of 2020. We have the tools and resources in place to keep ourselves and our loved ones safe. Just as we have withstood these surges before, we will do so again by remaining Maryland Strong," Hogan ended.