Moderna, J&J vaccines approved for boosters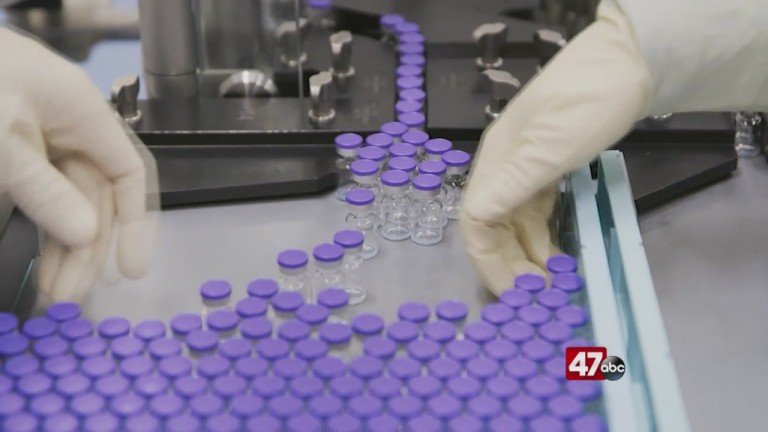 SALISBURY, Md. –  A Federal advising panel has given the green light for the Moderna and Johnson & Johnson vaccine booster shot.
This means Americans won't have to consider mixing and matching vaccines for boosters. That's despite a recent study that found those who received the Moderna vaccine but got a Pfizer booster had similar immunity to those who got all three of the same shots. Up until now, if you got the Moderna or J&J vaccine you had no booster at all.
Head of TidalHealth Peninsula Regional's COVID response team Dr. James Trumble tells us they'll be in high demand once the boosters get FDA approval.
"Patients who got Moderna specifically, and that's the question I get all the time, when is the booster going to be out for that. I think you are going to have a fairly large population looking for this booster who did not get the Pfizer," Dr. Trumble said.
The booster for the Moderna will be half the dosage of the original shots. That means double the supply for healthcare providers and a chance for less severe side effects for patients.
To get the shot you need to be 65 and older or have a medical condition that causes a weakened immune system. The next step is for the FDA to fully authorize the shot, which Dr. Trumble says usually happens within a few days. Likely within two weeks, he expects his hospital will be one of many handing out the shots.