Gov. Hogan announces $3.2 million investment to help businesses register new apprentices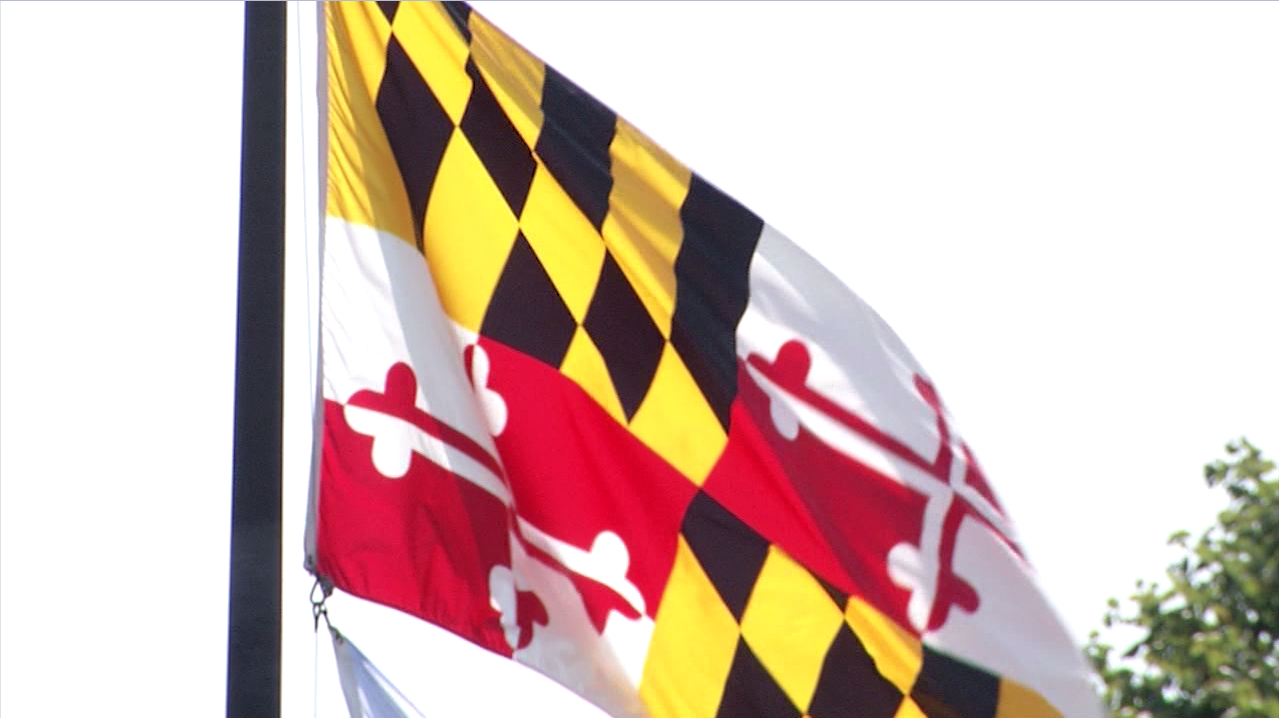 ANNAPOLIS, Md. – Maryland Governor Larry Hogan has announced a $3.2 million investment into a new Employer Incentive Plan (EIP)), which will encourage businesses to register new apprentices and increase participation in the state's Registered Apprenticeship program.
These registered apprenticeships provide job seekers with a chance to earn a salary and learn through a combination of on-the-job training and classroom instruction, while employers can develop a highly skilled workforce and grow their talent pipeline.
Through the EIP, businesses with more than 50 employees are eligible for reimbursement of 50% of the wage rate of an apprentice, up to $3,120 for a maximum of 30 hours per week. Small businesses with 49 or fewer employees are eligible for reimbursement of 75% of the apprentice's wage rate, up to $4,680 for a maximum of 30 hours per week.
The State of Maryland has more than 11,000 registered apprentices currently working, earning, and learning in the Maryland Apprenticeship and Training Program, the highest participation rate in state history. In April, the governor announced the approval of 27 new registered apprenticeship programs during the pandemic.
Private, public, and non-profit employers can apply for these first come, first served EIP funds if they meet the eligibility criteria. Employers should submit their initial application for EIP immediately on registration of a new apprentice. Once a newly registered apprentice has been verified by the Maryland Department of Labor, an initial award letter will be sent. Businesses that meet program requirements will be able to seek reimbursement once an apprentice has completed six months of the apprenticeship.