Bridgeville man arrested on weapon, drug charges after crash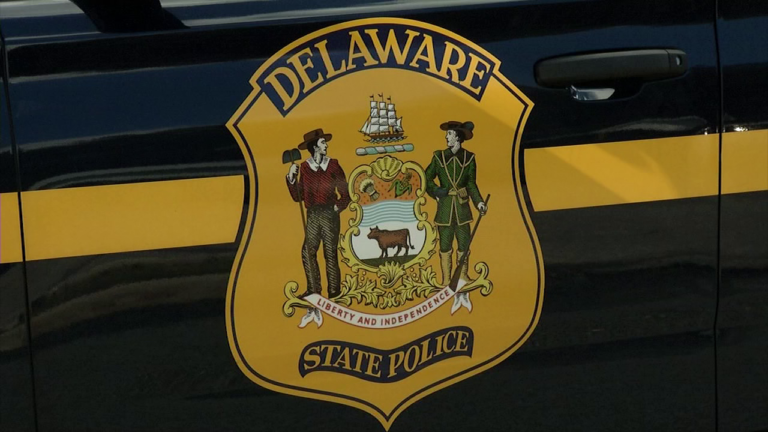 BRIDGEVILLE, Del. – A Bridgeville man is now facing weapon and drug charges after a crash Saturday night. Delaware State Police say 25-year-old Robin Caceres was arrested for those charges, as well as driving under the influence.
Police say around 3:46 a.m. on July 3rd, troopers responded to the 13000 block of Deer Forest Road in Bridgeville for a single vehicle crash. When police got on the scene, they say they found a black BMW in a ditch at the front of the property. Troopers say as Caceres got out of the car, they saw a handgun on the driver side floorboard. Police say they could smell marijuana coming from the vehicle, and smelled alcohol on Caceres. As troopers searched the car, they found 60.99 grams of marijuana inside.
Caceres was arrested without incident and taken to Troop 5. He is now facing multiple charges, including possession with intent to deliver a controlled substance, possession of a firearm while under the influence, driving under the influence, criminal mischief, failure to remain in a single lane, and failure to have insurance identification. Caceres was arraigned at Justice of the Peace Court 3. He was taken to Sussex Correctional Institution on $11,400 secured bond.